Signing in for the first time
To sign into Pointscene Next, you need to activate your account from the email invite you have received from Pointscene Team or an Owner from your Organization.
The sender email is: no-reply@mg.pointscene.com
Click on the link provided and follow the steps.
If the link doesn't work or you cannot find the email, please contact us: support@pointscene.com
Email example:

When clicking the activation link, you agree to our Term of Service and Privacy Policy.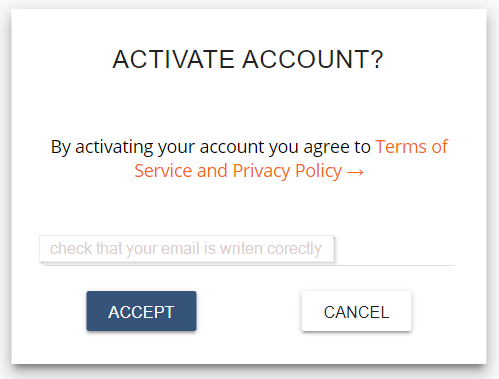 2. Set a new password. You will add the password only ONCE, so remember your password!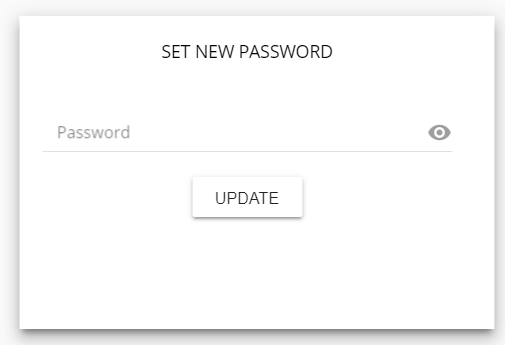 3. You must sign in one more time to make the registration complete. Pointscene will keep you signed in as much as possible.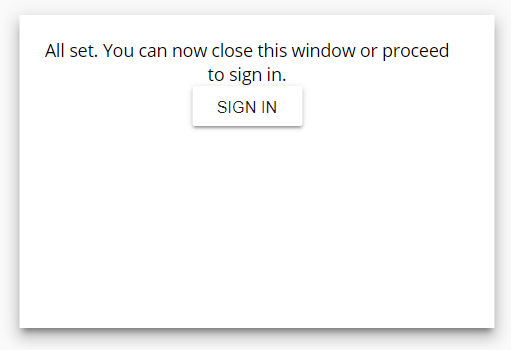 Note! Do not use the activation link to sign in after activation. From now on, use the link https://next.pointscene.com/ to sign in.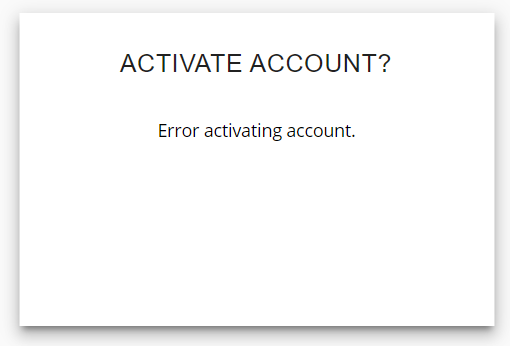 "Error activating account." will occur when the activation is already done.