SITE MANAGERS
Be aware of your worksite 24/7
React to unexpected changes with confidence, as you always have access to the newest data. Easily share progress and status to stakeholders and the public.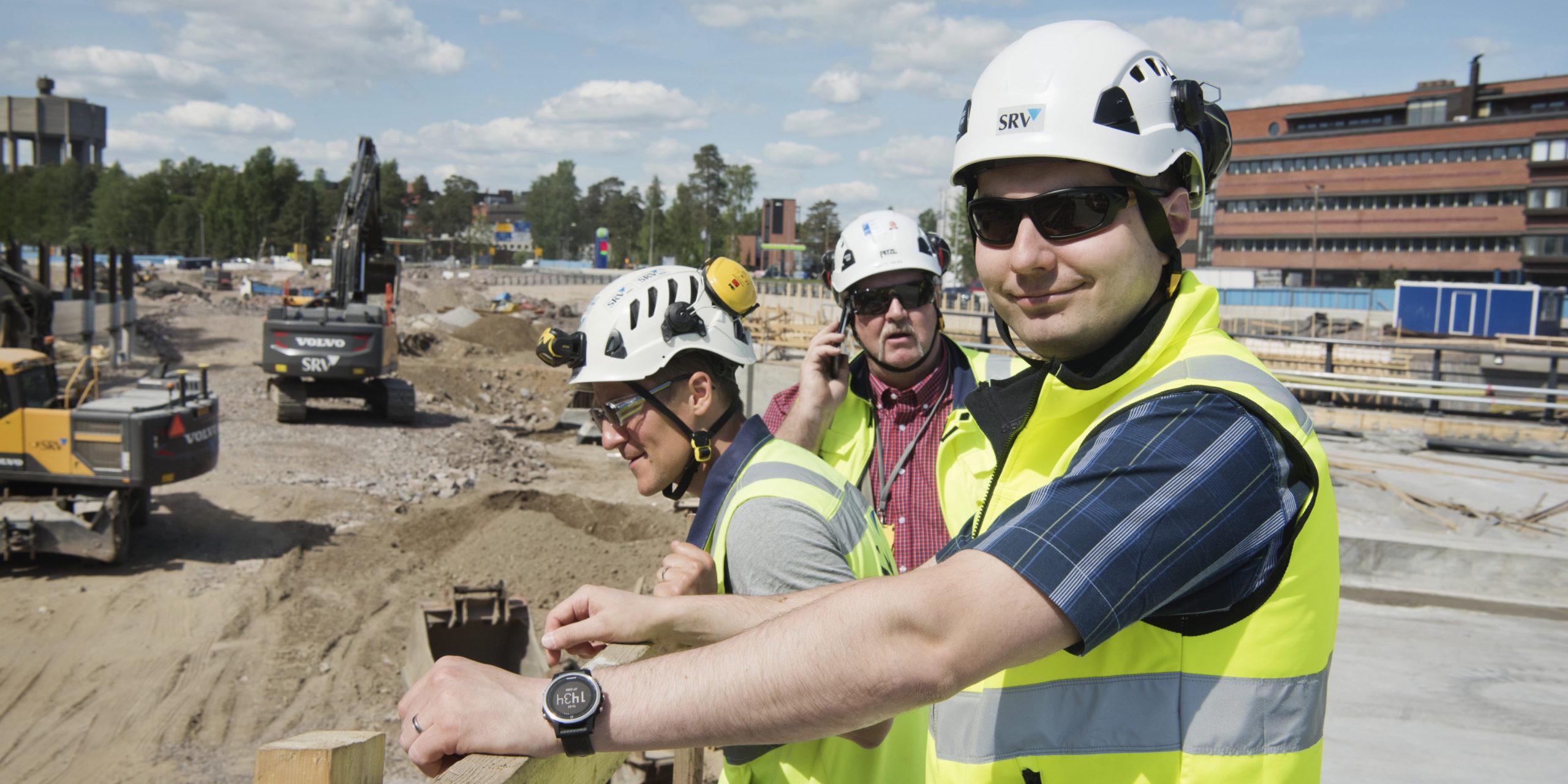 We definitely spend less time on field visits and also make more confident decisions daily. Each of us saves at least a few hours every week.
Keep your data as organised as your worksite
Have full control of your worksite by documenting progress and changing situations into the Pointscene cloud. Easy data sharing and management allows for more efficient collaboration and utilization of your data.
We can now update our ortho compilation basemap 100x faster than before.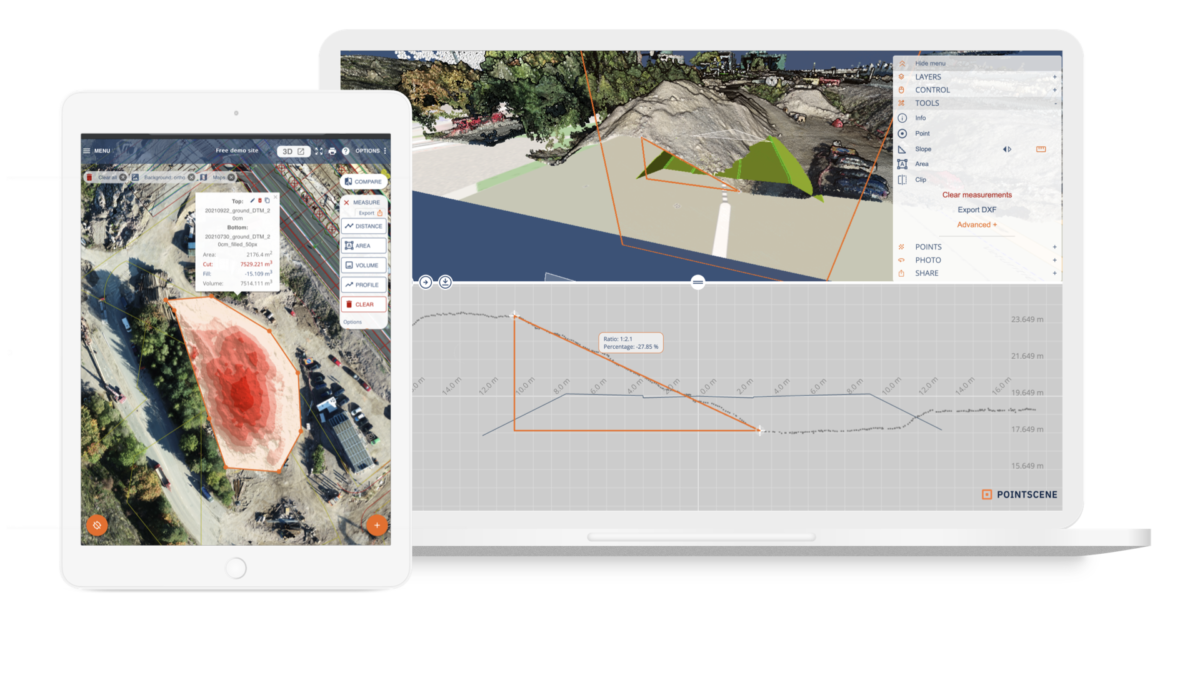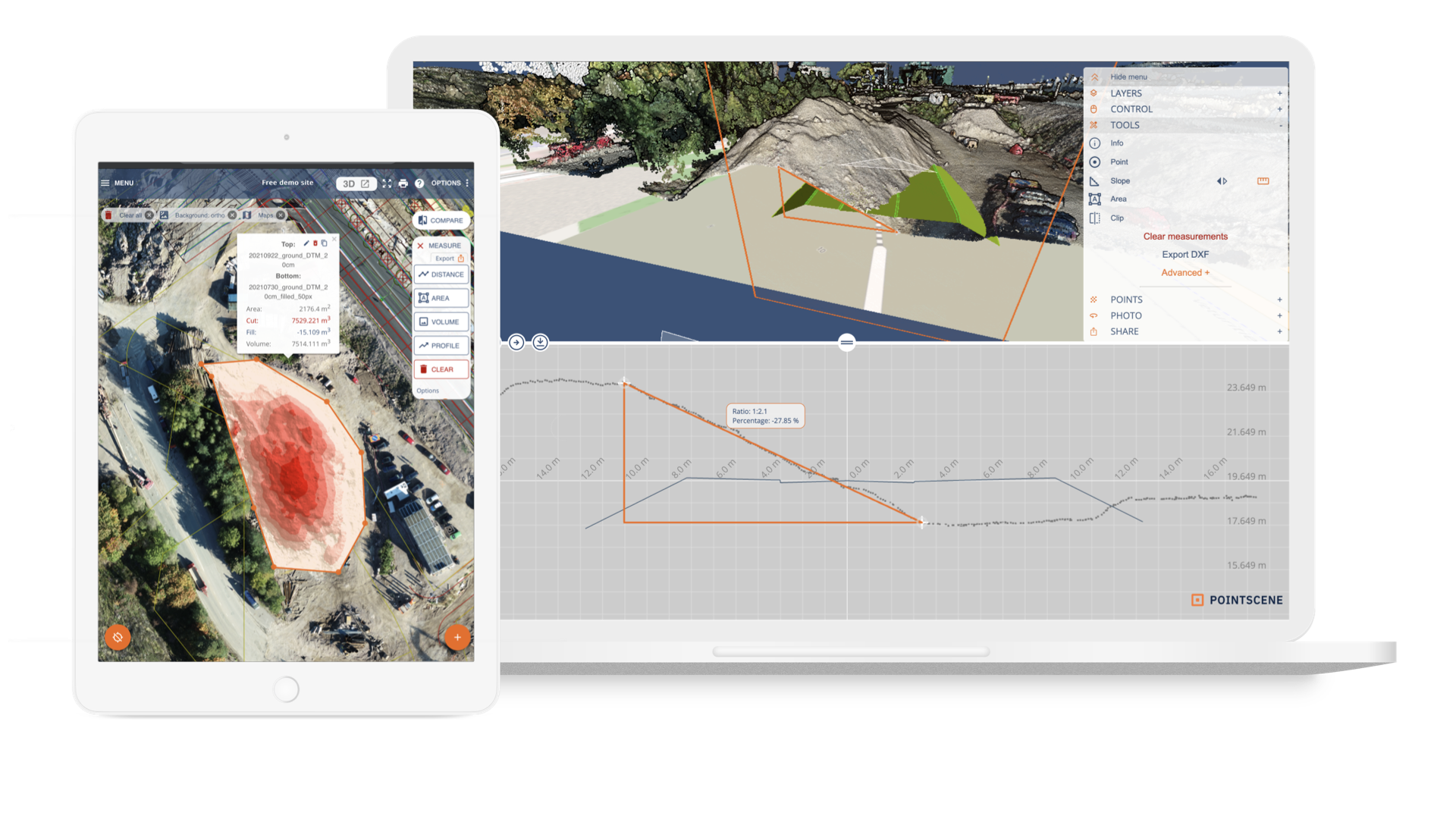 Take your worksite with you wherever you go
The Pointscene online platform is always accessible with any device. Stay on track of site progress with drone maps and laser scanning data – whether it's on desktop, tablet or mobile – without having to visit the field as often. This means time and money saved.
We definitely spend less time on field visits.
Work with tools you already master
With integrations for Infrakit, 3D-win, Powel Gemini, ArcGIS and more, you can be confident that your team always has access to the most relevant data available without adding another phase to the workflow. Pointscene is your solution between the collected data on the field and your end users.
We can deliver the aerial information for our construction team several days faster than before and with super high resolution.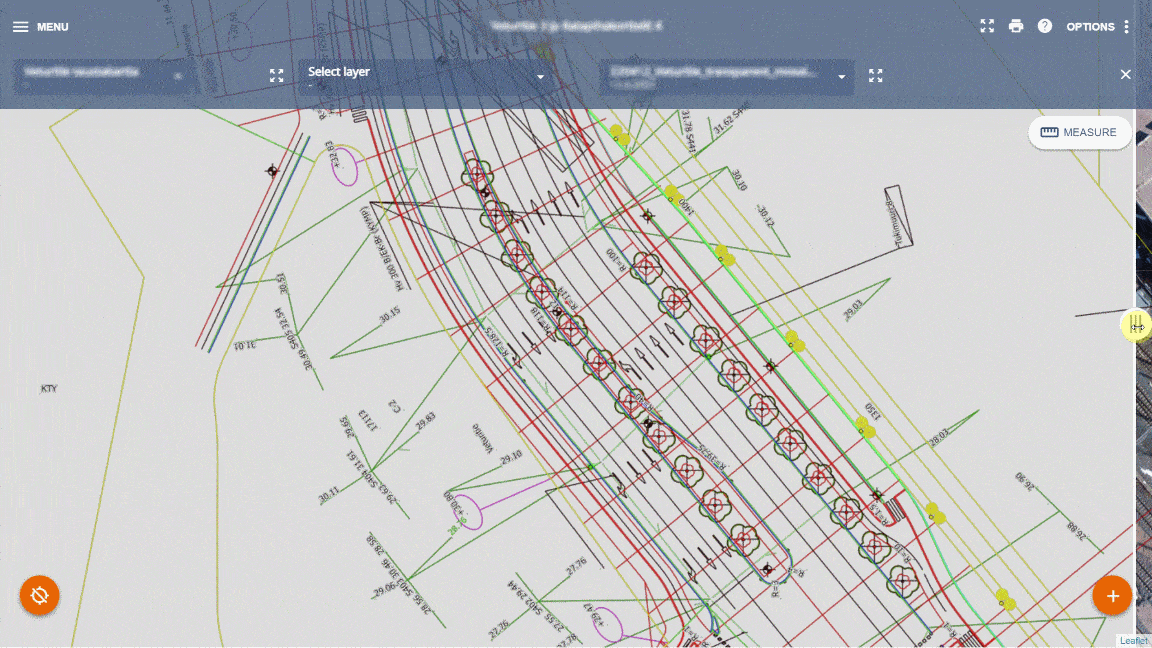 Avoid costly rework
Through intelligent data Pointscene gives you the information needed to predict and make decisions in the face of changing circumstances.
Although surprises will always happen, you will be able to handle them more efficiently by having more relevant information at hand.
We are more confident in our decision- making because of updated situational awareness.
Easily communicate with all stakeholders
Collaborate with and communicate to field employees, contractors, clients and all other stakeholders. Define the appropriate level of access between reader, editor and owner, and grant the access to those you wish. You'll never again be in the situation where one team member has all the keys to your data.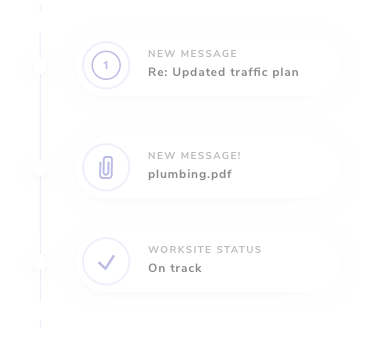 Stay on track with intelligent data
Start utilizing your worksite data and make your worksite more efficient, saving you time and money.