Compare and control the work
There are always surprises in construction projects and plans change. These changes cause delays and reduced build quality.
Make sure your project moves forward efficiently.
Trusted by 500+ worksites "Now our team has a better understanding of the worksite. Pointscene gives daily support in tasks, provides reliable data and is worth every penny"
There will always be surprises during construction
Plans and designs require frequent updates due to unexpected field conditions. Building based on inaccurate plans results in wasting time, resources and causes delays. Changes in plans and designs take time and in the worst case can cause delays on the whole worksite.
Your worksite should be progressing and not stumbling upon plan and design changes. Make sure your plans and designs are up-to-date. Build with confidence and high quality with the help of Pointscene.
Watch 1 minute video: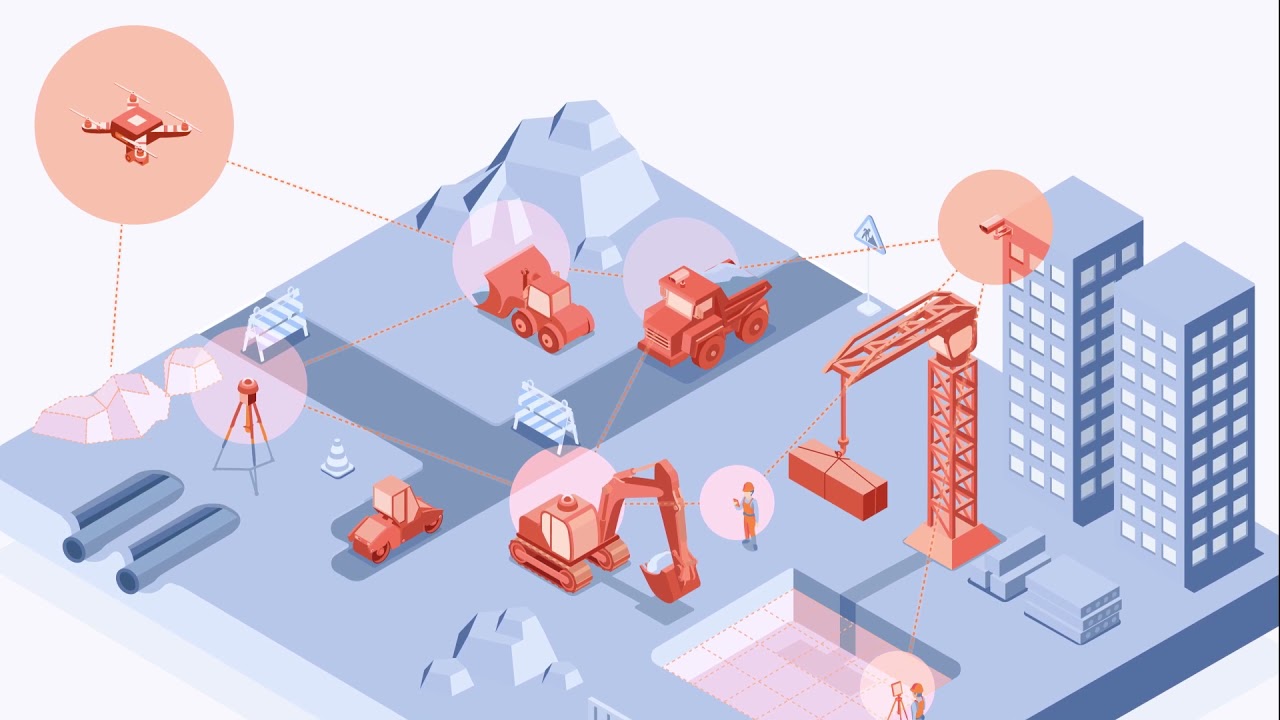 Pointscene Web is a tool for construction professionals
Pointscene will save you time in plan and design changes while maintaining confidence and high quality. Pointscene helps to manage your plans, designs and ortho photos in an easy-to-use browser app. Pointscene enables sharing plans, designs and ortho photos and integrates directly to various construction software. Easily validate design changes and build with confidence.
Effortless data sharing
Share your orthophotos & point clouds in seconds
Data connectors to most commonly used software:

Autodesk AutoCAD
Trimble Connect
Infrakit
And many more!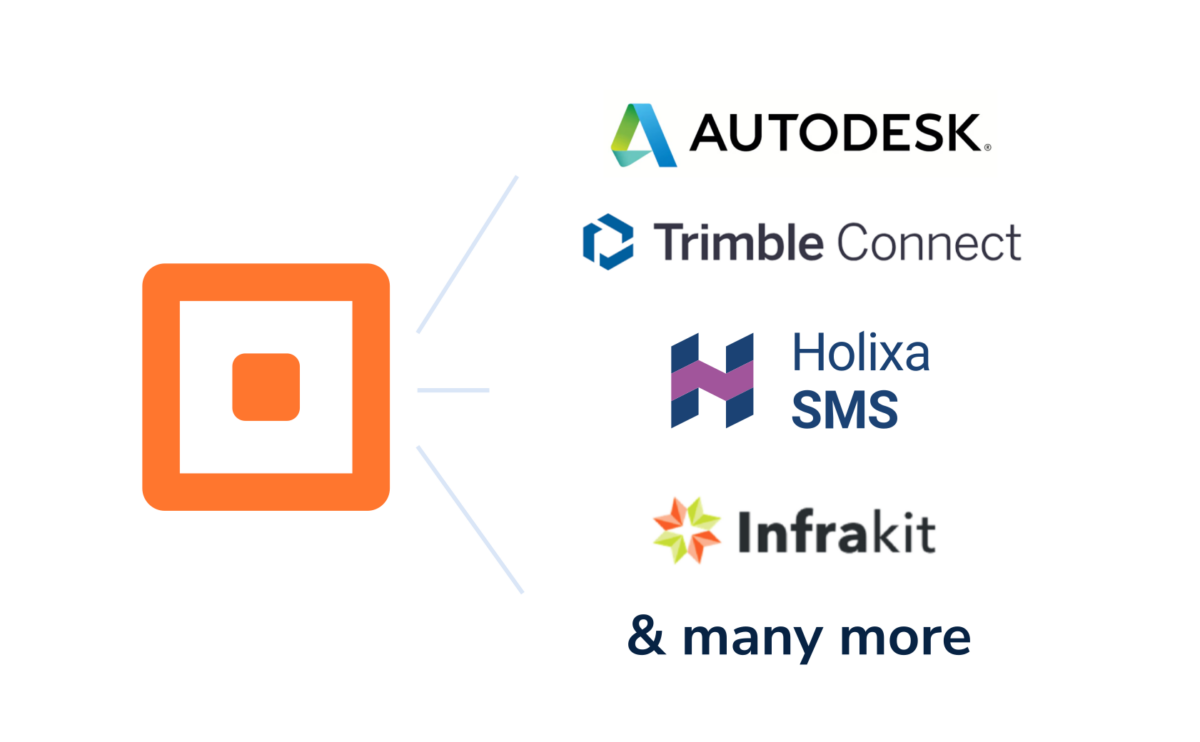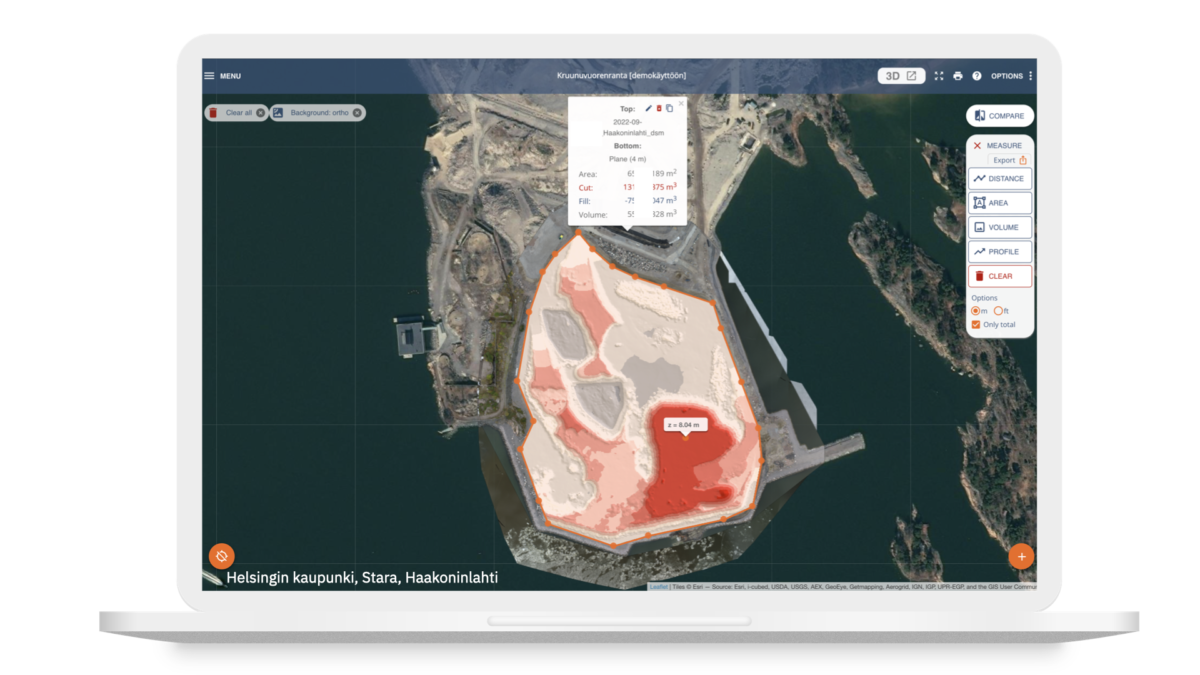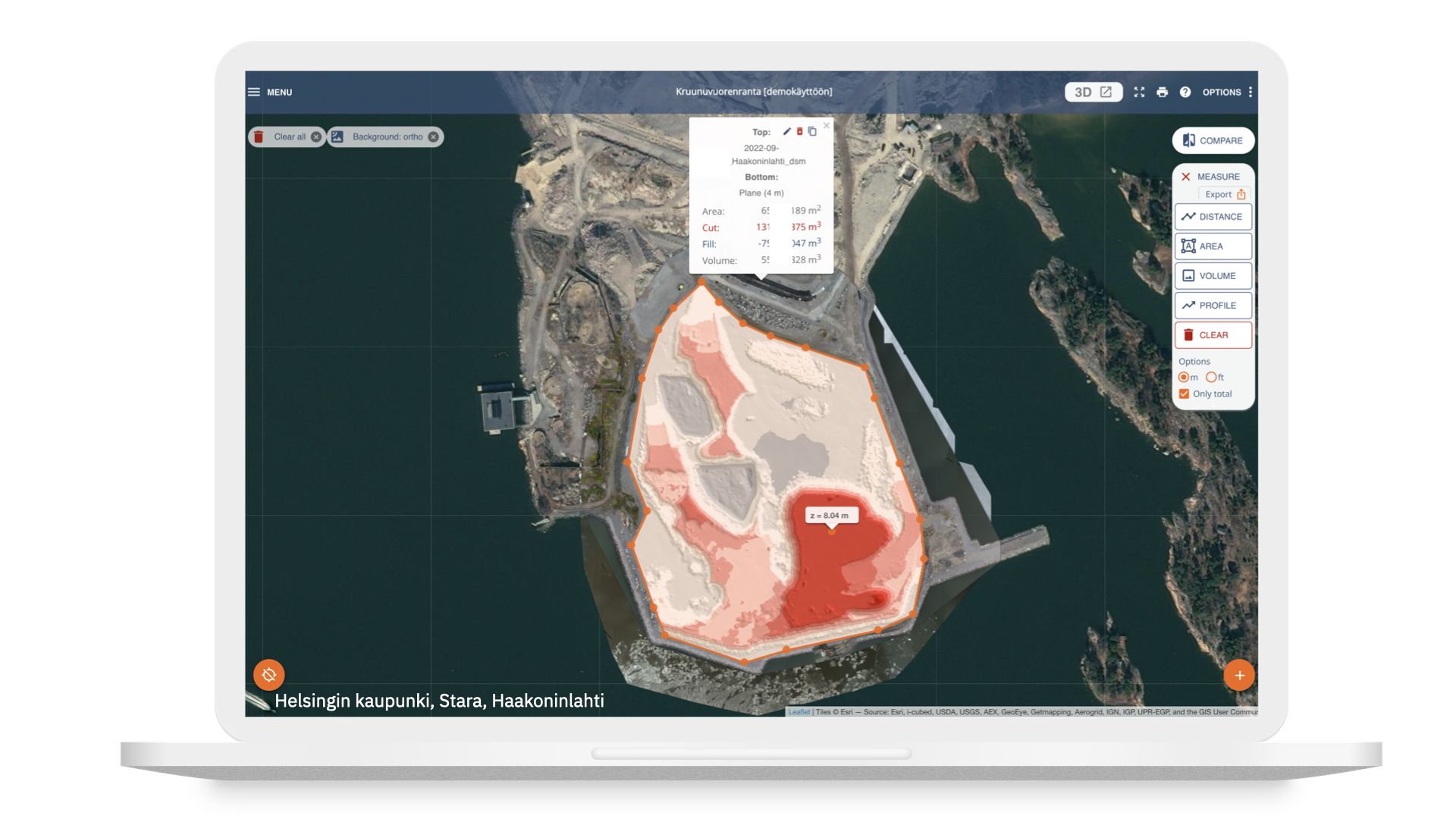 Easy-to-use tools
Take the most out of your orthophotos, point clouds, and designs in a browser:
Calculate quantities, volumes, and height differences
Compare plans & designs to the actual site conditions
Supervise and document the work progress
Why Pointscene?
Better quality and executable designs for the worksite.
Construction projects built on budget and ahead of schedule.
No more unwanted delays.
Risk-free start with 100% satisfaction guarantee!
No credit card required