SOFTWARE DEVELOPERS
Have full control of your data
Get endless opportunities on how to integrate and manage your data with our Open API.
Any input, many algorithms and focused output! Create custom solutions for real-life situations based on intelligent data.
Now we can deliver the aerial information for our construction team several days faster and with super high resolution. No need to compromise speed or quality.
Flexible solutions for data management
What is the latest situation on your work site?
What kind of data do you have from your work site?
How much did you move earth during this period in time?
Get answers to these and many more with Pointscene API. Build custom solutions for real-life situations based on your data.
Picture: Holixa SMS uses Pointscene API to calculate volumes
We can now update our ortho compilation basemap 100x faster than before.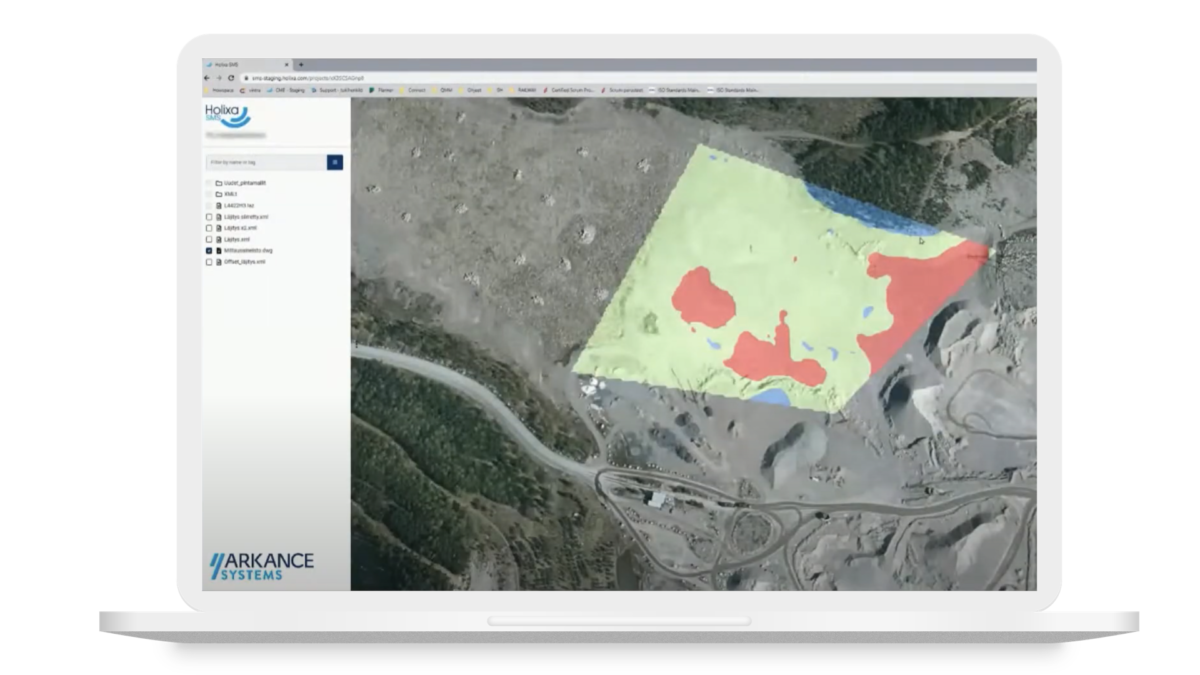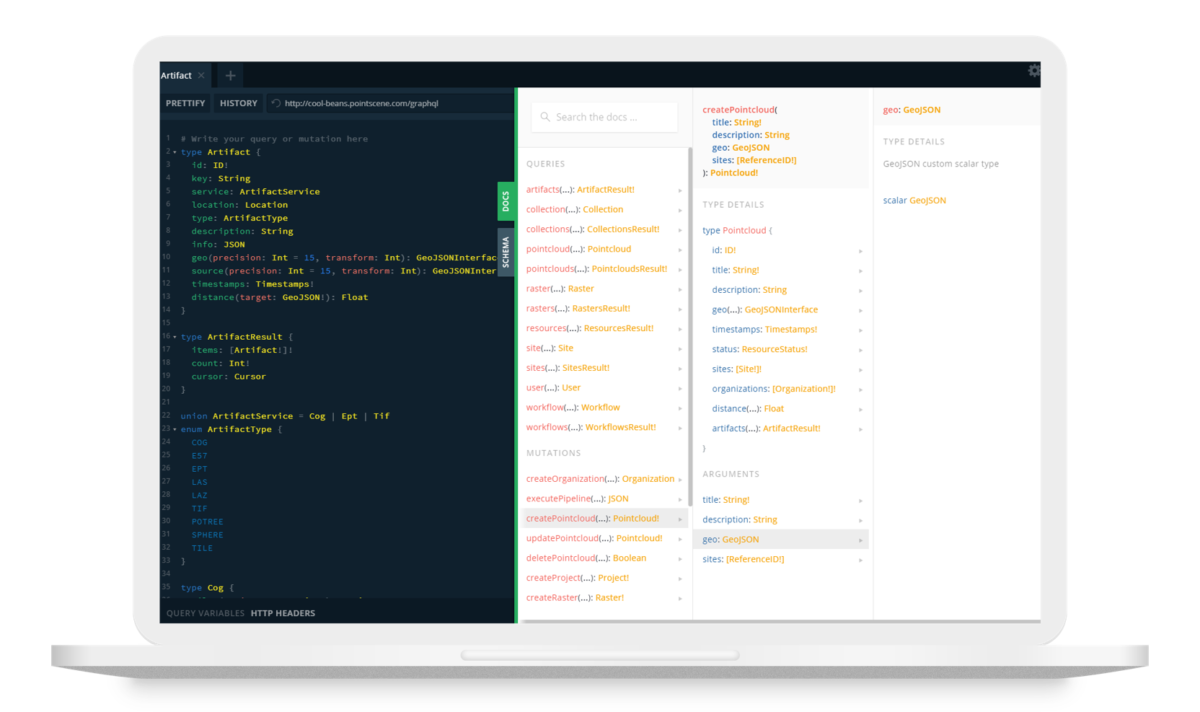 Elevate your data management with Pointscene Open API
Pointscene Open API is the solution for work site data management.
Use custom cloud storage or data hosted on Pointscene cloud.
Extract information from your data with different algorithms and custom processing pipelines. Make your data accessible on other platforms.
Pipe results to your cloud storage or save them on Pointscene cloud.
Endless ways to use your data
Pointscene Open API is now in closed customer testing, contact us if you want to be one of the first in implementing Open BIM integrations!
Developer team or not, we'll help you make it happen!
We can deliver full-service solutions regarding data integrations or simply help your development team get started.