Our mission is to enable our customers to make data-driven decisions
in their constantly changing construction environment,
leading to improved financial results.
Civil construction will be transparent and data-driven.
We help construction companies digitalize their worksites and solve the constant change in construction projects. With connected data, we help customers to minimize waste and operative costs, and to stay ahead of schedule. We make data management simple, so that you can react to changing situations with confidence.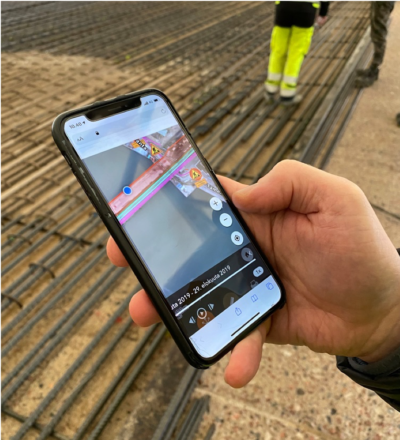 Values
Work smarter
Pointscene enables seamless dataflow between different software used in construction industry.
Safety first
Increasing situational awareness to minimize risks and improve communication and detection of potential issues.
Transparency and trust
Interoperability and scalability with industry-proven open formats and standards. No vendor locks.