VALENTINE'S DAY PROMOTION 2023
February Friendship Fiesta!
To celebrate the spirit of Valentine's Day, we provide this very special offer for all new customer licenses!*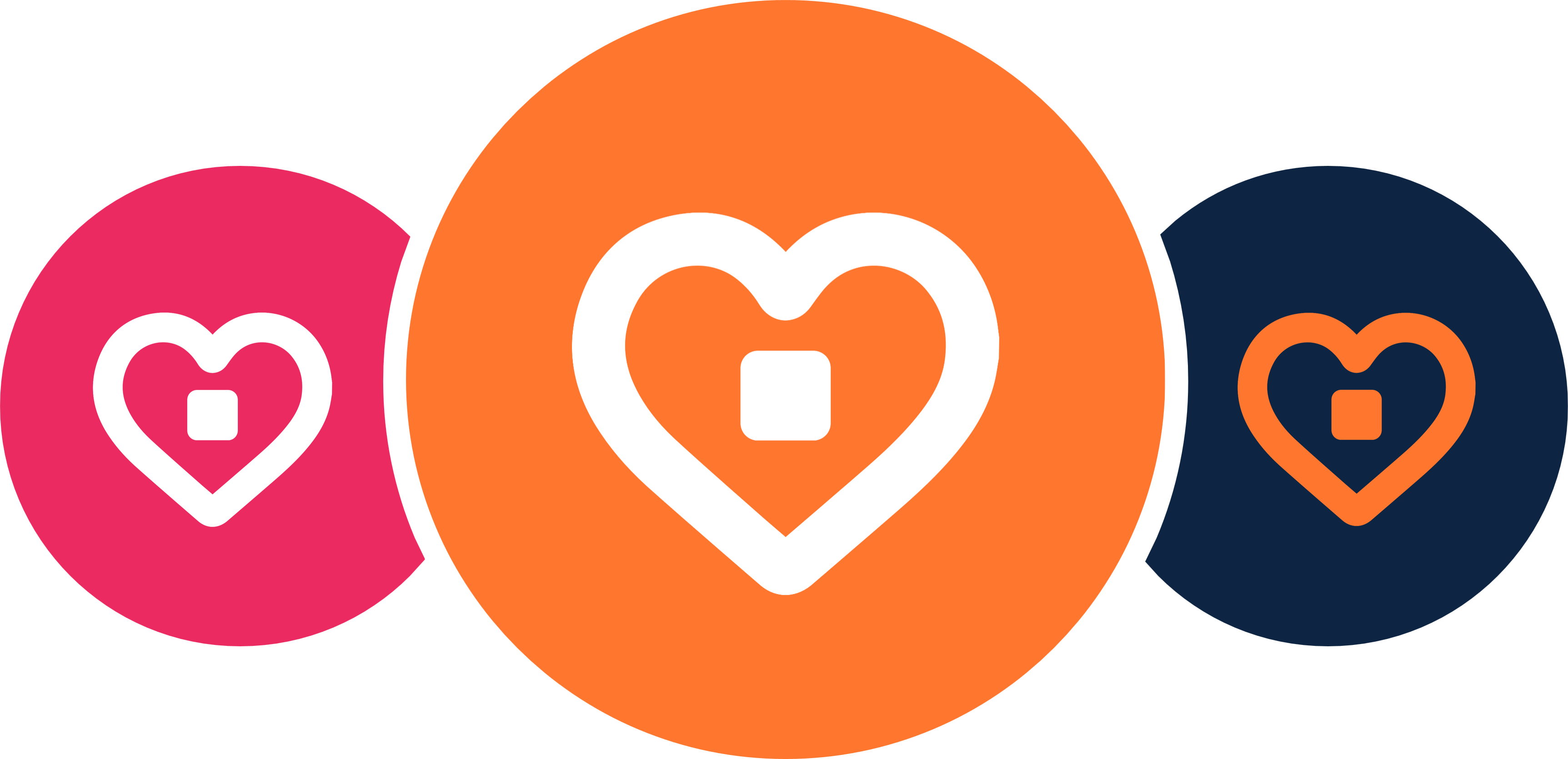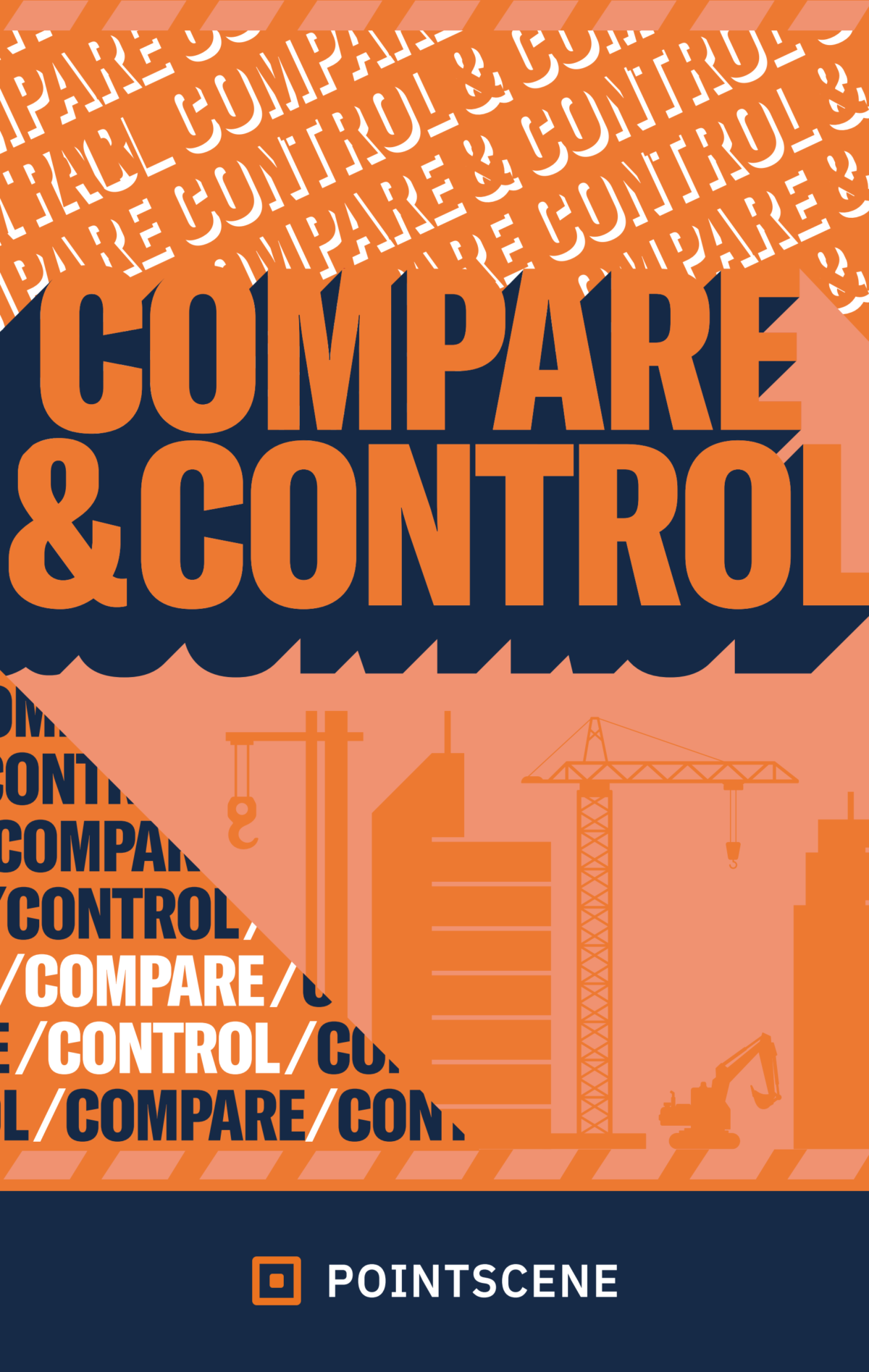 VALENTINE'S DAY PROMOTION 2023


February Friendship Fiesta!

Get free Customer Care & Premium Support (minimum 1620€ value!!!) in your licenses until end of 2023! *

Secure this promotion now to get access to these valuable features for no extra cost:
Typically our customers get a 45min onboarding online, which covers the basics.
With this offer, you will get access to a dedicated 2h + 2h training that can be personalized to your needs!
You will be assigned a personal support agent as your priority contact.We want to make sure you feel fully supported in your hectic project and be available fast when needed!
This personal support agent will support in data handling to get you quickly started with Pointscene!
In our standard project licenses you get basic email support with our standard response times.
Now this premium package includes faster communication with direct phone access and priority support requests.
We will be holding a whole-day event with customer stories, workshops, and after work party!
Welcome to our exclusive live conference in Helsinki!
See last year's agenda for more details.
Learn more about our TEAM and PROJECT licenses:
*Secure your access to this FEBRUARY FRIENDSHIP FIESTA promotion by filling the form below, or sending email at sales@pointscene.com by 23.59 CET on February 28th, 2023!
By doing so, you will get access to this promotional offer contents, valid for Pointscene PROJECT or TEAM licenses that can be activated anytime during February-April 2023.
Get access now to this February Friendship Fiesta limited time special offer by filling the form below!
Valentine's Day Promotion