We updated our licensing model so that we were able to share more tools for all Project license users!
Now all users with a Project license can use our automatic ortho sharing links!
Benefits
Automatic = reduce work

Once the link is added to another map, you never need to update the link again. Every time a new orthophoto is added to Pointscene, it is automatically added to all maps using the link.

Faster

With this update, we can load orthophotos faster in Pointscene Web. Turn on the link to speed up the orthos!*

See capture dates easily

Now you can check the data capture date easily by using the date sharing link, as it colors the orthos according to their date.

Easier to share with others

Now you only need to send the link once, and everyone gets the newest data easily. No need to wonder, which link is the newest one.
Learn more: Instructions for updating your settings
*Orthophotos will load faster the more they are used. When the automatic ortho sharing layer is used we save the loaded tiles for one hour so that you and other users can benefit from the existing tiles.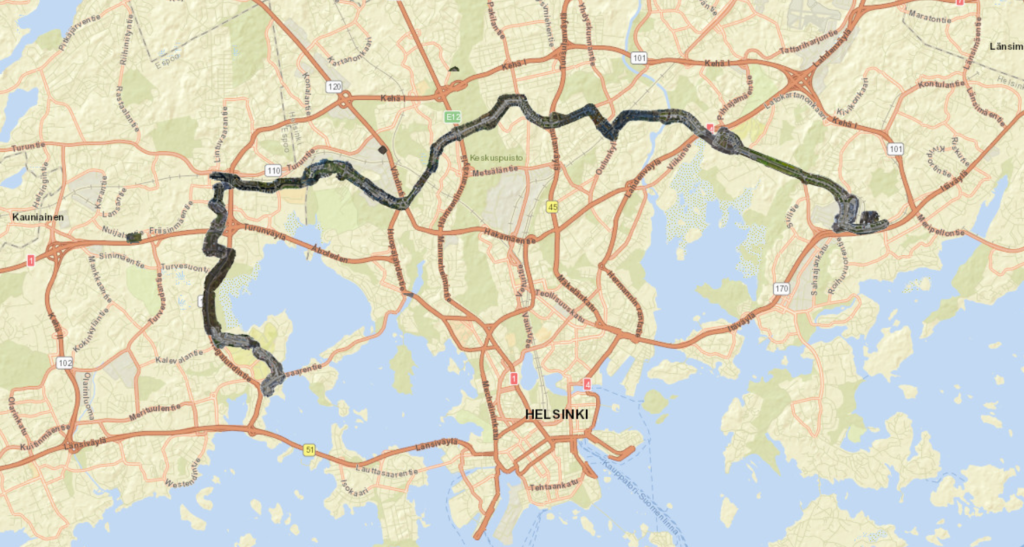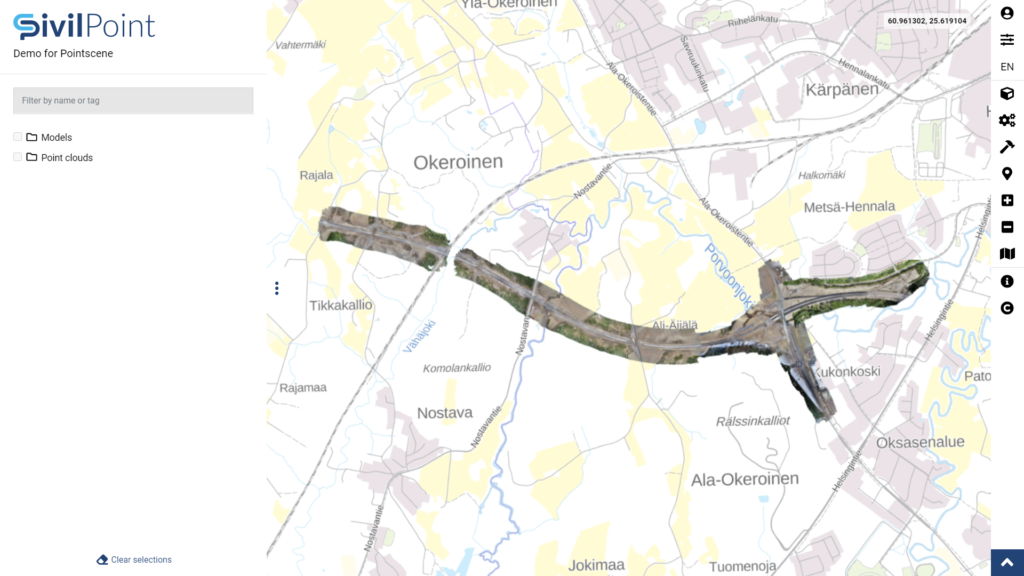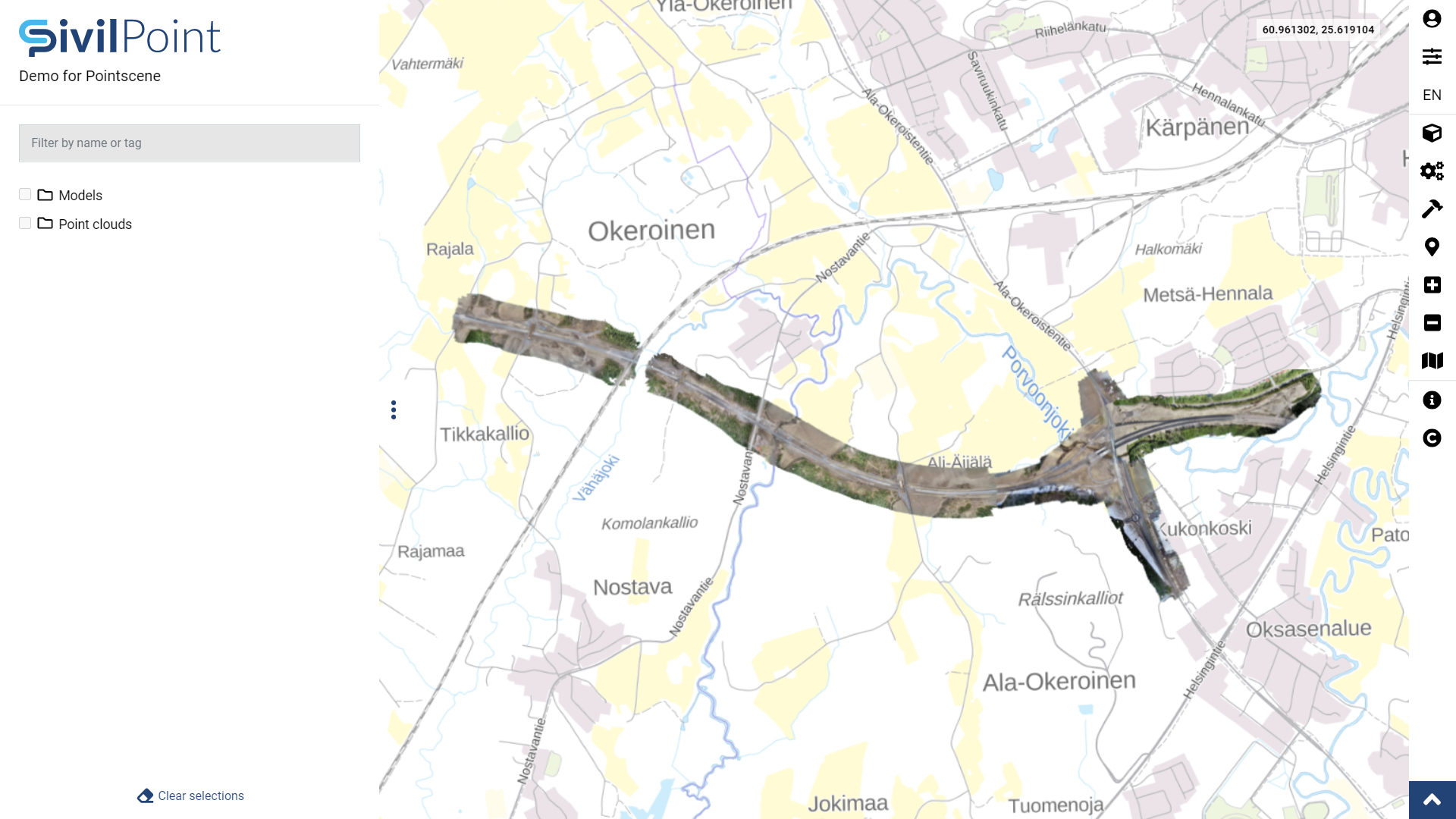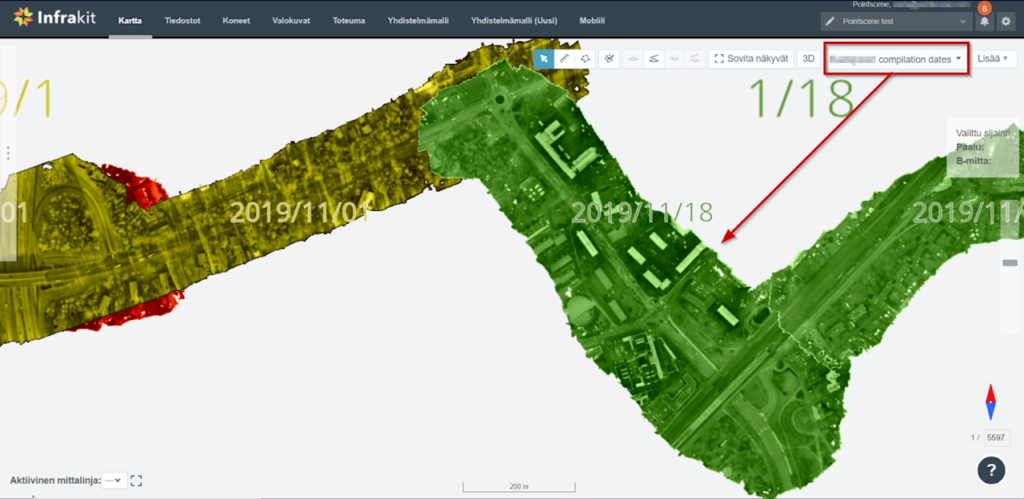 This update doesn't affect your pricing model for ongoing projects. We now price our licenses according to your project size and therefore the price will stay the same after this update. Please contact sales@pointscene.com if you have any questions.