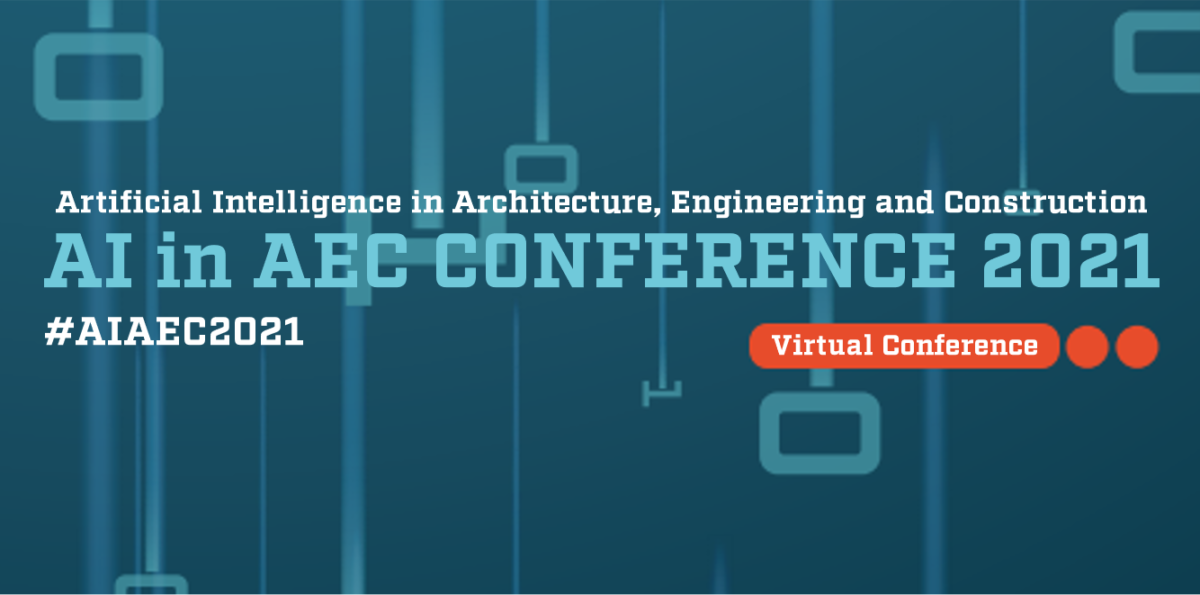 Secure your seat for Pointscene API Early Access by clicking below, and providing the required information. We'll keep you posted!
And in the meantime, why not scroll down a bit, and see what we have in store for you already!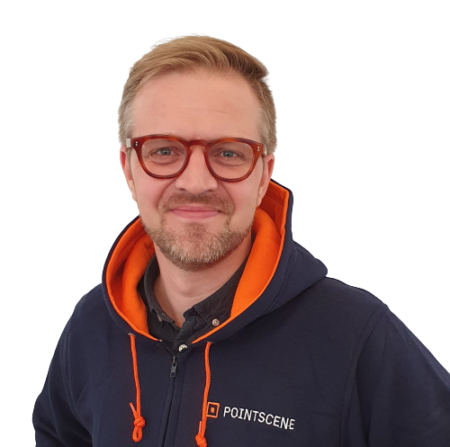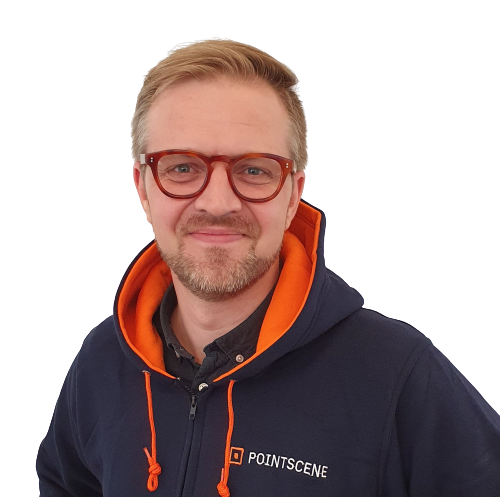 We are super excited to have you here, let's take the construction industry to the next level together!
Our mission is to enable our customers to make data-driven decisions
in their constantly changing construction environment,
leading to improved financial results.
Pointscene solutions are solving the constant change in construction projects
Pointscene Next:
Web application that connects reality mapping data (ortho photos, point clouds, surface models, 360° images etc.) with the software used in your project.
Pointscene AI:
Automated solution for large-scale road and street asset inventories. Built for traffic sign and street light inventories using mobile 360° + laser scanning. Custom object detection setups available.
Pointscene API (coming soon):
Our developer package (API+libraries) for advanced reality capture data management, automated processing workflows and integrations with customer-specific solutions and requirements.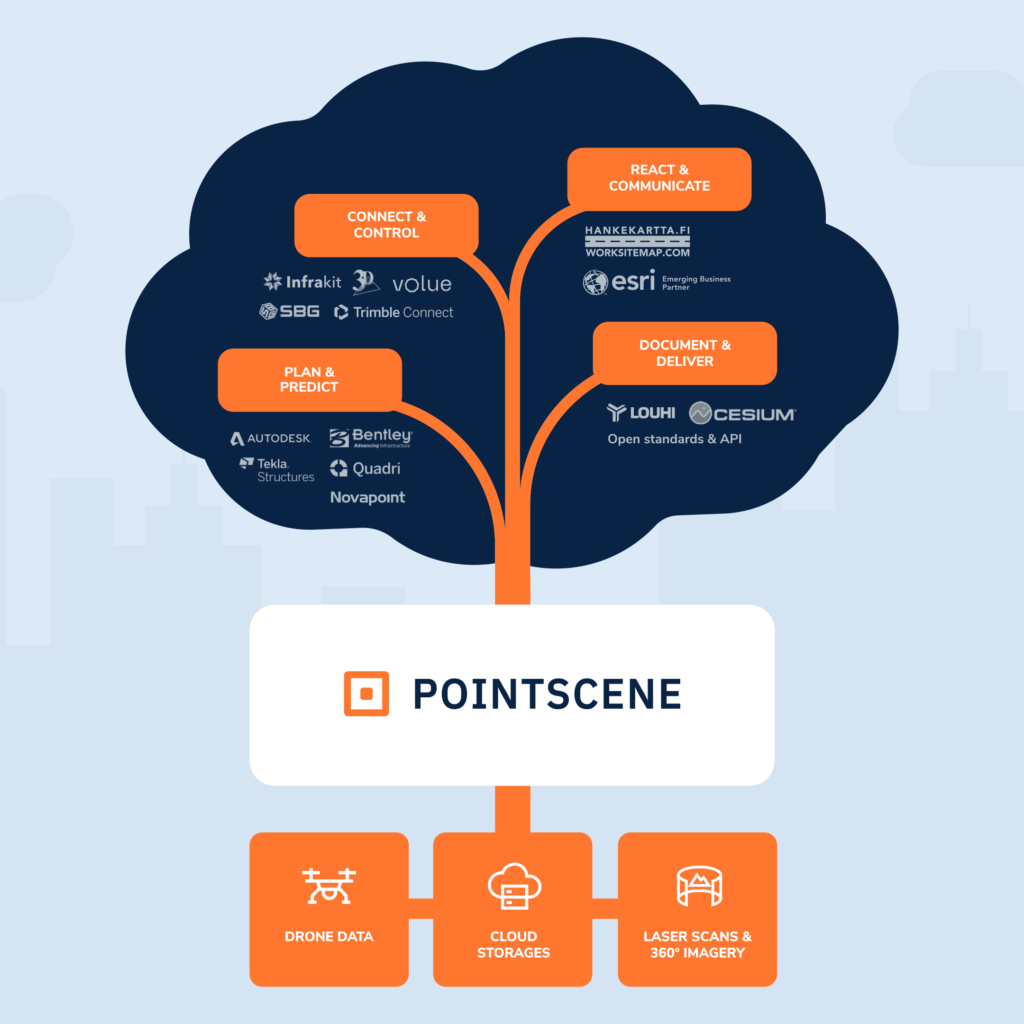 Our Customers
Our main customers are contractors or asset owners working with heavy civil construction or other complex building projects.
With connected reality data, we help our customers to minimise waste and operative costs, and to stay ahead of schedule.
Model-based civil construction workflows
OpenBIM friendly processes
Progressive use of digital tools
Regular drone mapping or laser scanning

Mixed fleet of

technologies and many stakeholders involved
Learn more about our customers and their success:
About us
We enable you to make data-driven decisions and communicate better in constantly changing construction environments—so you can improve your project's financial results.
Pointscene is the last mile data delivery solution, making information flow seamless between different sensors, software and stakeholders.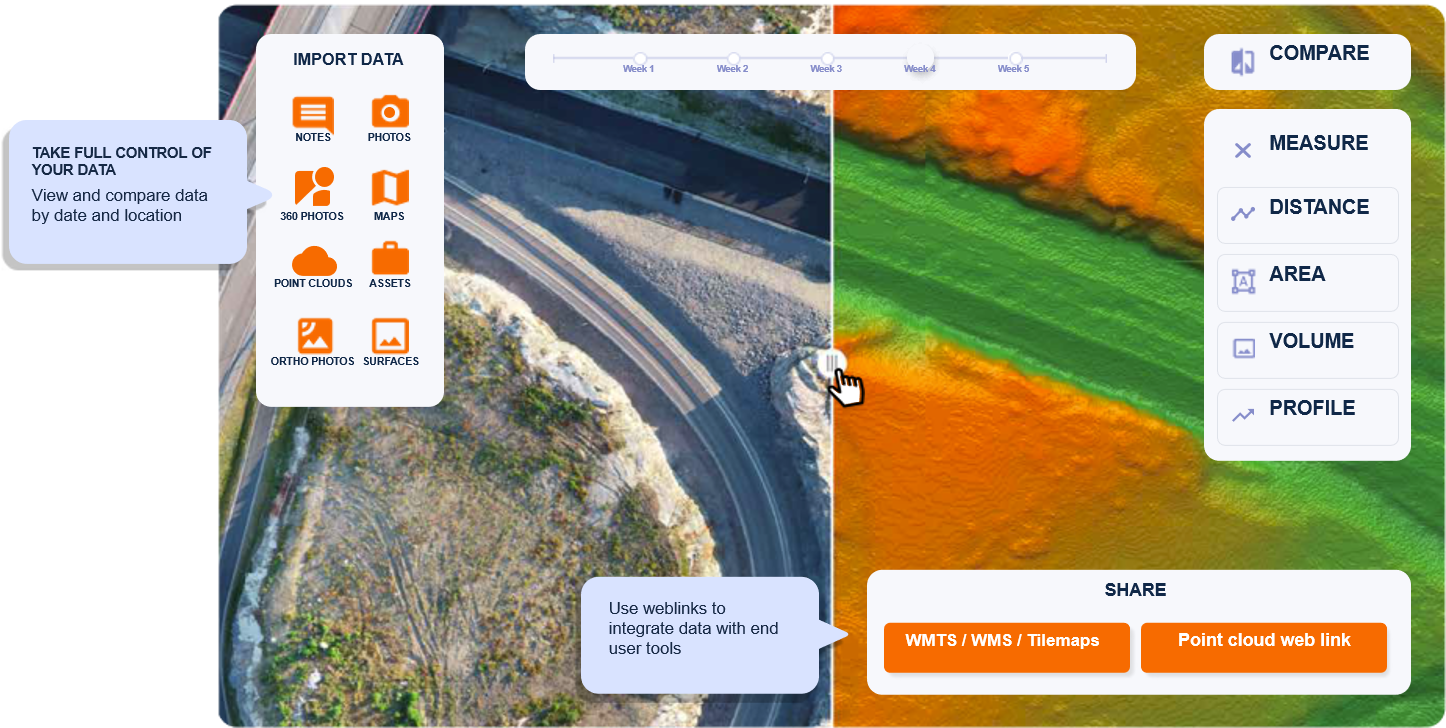 YOUR TOOLS, YOUR CONNECTED DATA
Use secure links to integrate your data with all major CAD/BIM and GIS solutions. Connect instantly, speed up loading times, and eliminate massive file transfers.
SUPPORT
OGC Web map services (WMS/WMTS and others)
Point cloud streaming services (potree, 3Dtiles)
Learn more from our Instructions
Pointscene Next
A web solution that connects reality mapping data with your software, giving stakeholders the situational awareness they need to manage change on the most complex projects.
BENEFITS OF CONNECTED DATA
+ Cut up to 20% of costs for temporary construction works
+ Save 40% in regular meeting costs
+ Minimize risk and be prepared for surprises
+ Prevent design errors that cause expensive mistakes and rework
Pointscene API (released during 2021)
Our API will have all the similar features (for data uploading, processing, viewing and querying) as our Pointscene Next web application, plus a lot more!
Additional features:
Map- and metadata based queries for organizational data (What data do we have in this area?)
Automated data upload/download and compatibility with major cloud platforms

Google Cloud, Azure, Amazon, local
Kubernetes clusters

Default and custom processing pipelines

data conversions, coordinate transformations, reprojections, cut/merge, filter,…
Micro services for volume and profile calculations (LandXML or DSM/DEM surfaces)
3DTiles / Cesium support

Possibility to create custom UI/UX and white labeled solutions
We reserve the right to modify, cancel and limit API access during early access.
We are taking our app to the next level with our API
and we want you to join in for Beta testing!
Are you ready?
Pointscene API will allow transparent data flow in a OpenBIM ecosystem. If you believe in OpenBIM, get on board!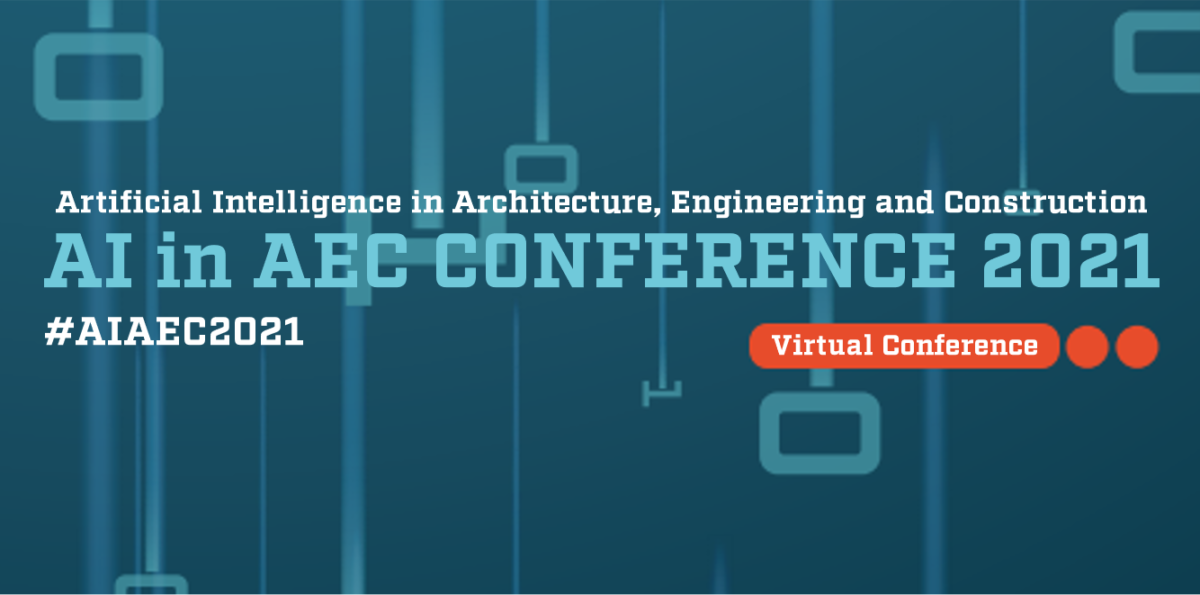 Oops! We could not locate your form.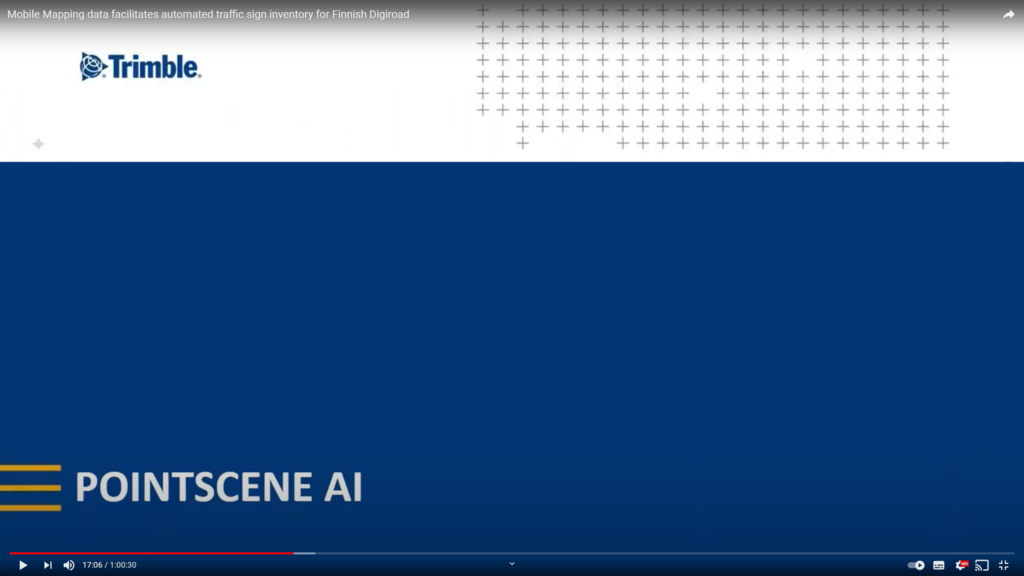 Mobile Mapping data facilitates automated traffic sign inventory for Finnish Digiroad
Digiroad is Finland's national database containing road and street network information as well as important road attribute data. The free of charge open database enables and supports the development and commercialization of services and applications for e.g route planning navigation, tourism, and intelligent transportation systems purposes. Finnish companies Normi and Pointscene discuss how data collected with Trimble MX7 is transformed into 3D asset information for Digiroad using AI.