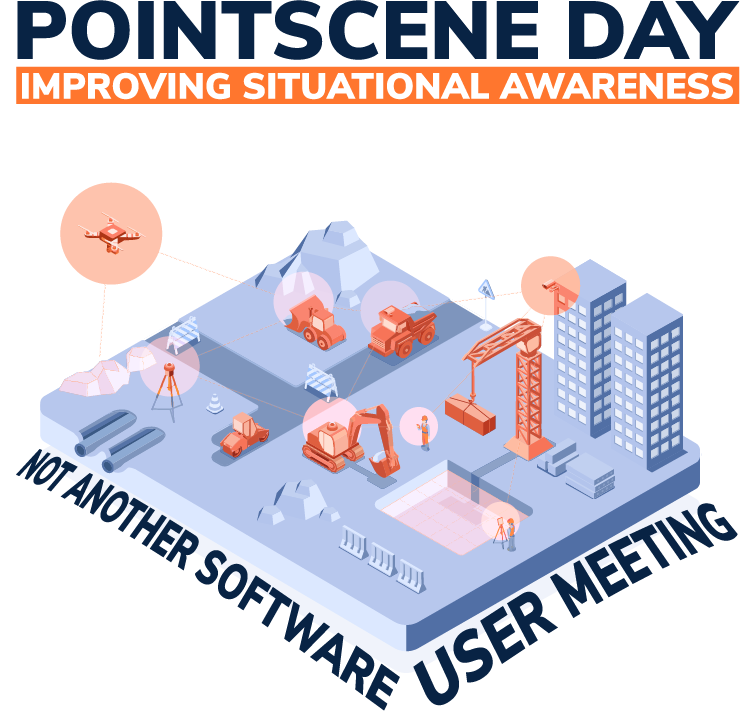 Pointscene Day 8.12.2021

Join us in this hybrid event dedicated to situation-aware and data-driven construction works!
We have a great set of Day event's keynote speakers & digital construction leaders.
Schedule and info (Helsinki times, EET)
Day event (LIVE+ONLINE), 12.30 – 17.00 (EET times):
It is worth arriving already at 12:00->, we have coffee and snacks for the early birds before the start of the program. The Maria01 location is easily accessible with public transportation (find suitable routes at HSL Journey Planner). The Maria01 area also has multiple paid parking spots if you arrive by car. Some free short-term (2h) parking options are also available on Lapinlahdentie street nearby.
Explore the latest advancements of situational awareness in infrastructure construction, and the latest innovations of the Pointscene platform — through practical customer cases, and partner insights from Infrakit Group and Point Group (an Arkance Systems company).
During the day, there also will be a Pointscene product launch with exclusive offers for participants — and not to forget drinks, dinner & exciting evening program with a special guest star!
Evening program (LIVE), dinner & drinks 17.30 until late (EET):
Evening program location Starter Helsinki @Maria01.
Evening headliner — Veikka Gustafsson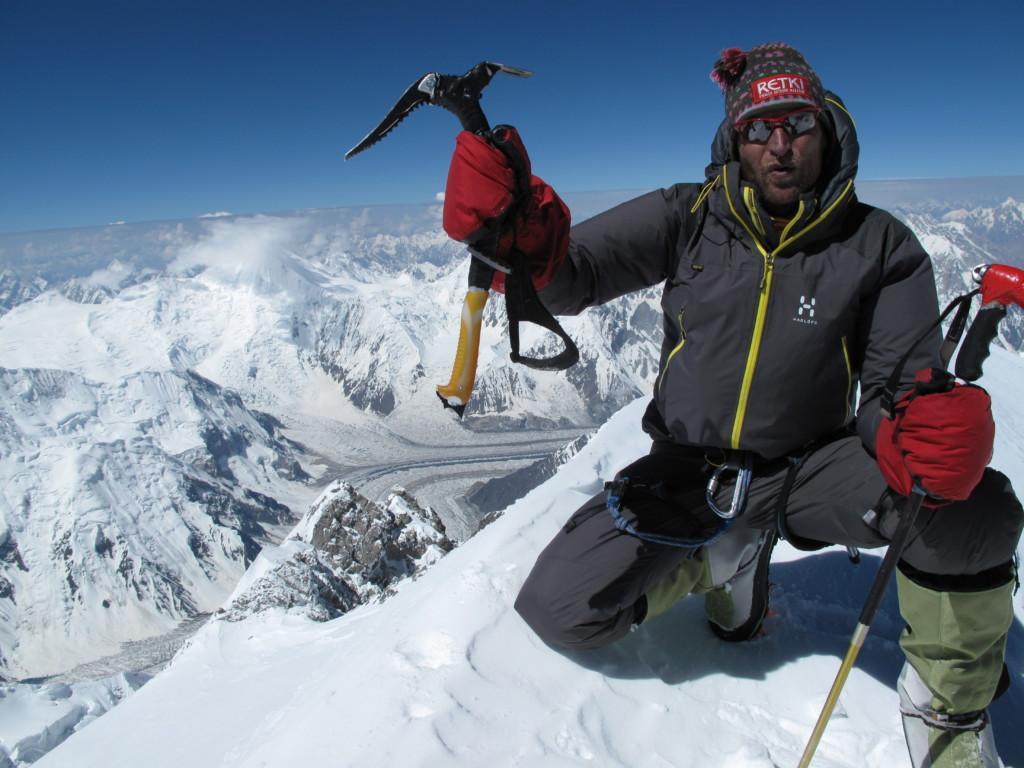 Our special guest star of the evening is Veikka Gustafsson, a true situational awareness expert, literally from the top of the world! Veikka is a Finnish mountaineer who has ascended all 14 eight-thousanders in the world without the use of supplemental oxygen.
You don't want to miss this opportunity, so register now!
Event will be held live in Maria01 hub and streamed online for our global audience. Live event and evening program has limited seating, so reserve your spot now!
Pointscene commits to organizing the event with appropriate health and safety standards, and following the guidelines, taking into account all necessary precautions related to prevent the spread of Covid-19 virus.
Please take particular care to follow health guidelines and hand-hygiene measures at the live event. Please do not attend if you feel unwell or have symptoms of Covid-19. In any case, we strongly recommend our visitors to be prepared to present a covid certificate.
More event details published soon.
See You on December 8th!
Pointscene Day Registration