Pointscene Day was live on 8.12.21.
If you missed the event or want to go back and revisit all the great keynotes and other topics, you can do so here:
Pointscene Day Online — Live Stream

Join us in this digital event dedicated to situation-aware and data-driven construction works!
We have a great set of keynote speakers from digital construction leaders, special guest star & a really exciting product launch!
Streamed in multiple online channels!
Event will be streamed online for our global audience on Pointscene's Youtube, Linkedin, Facebook & Twitter channels. If you have any questions or comments to the speakers, please send them via the live stream channels!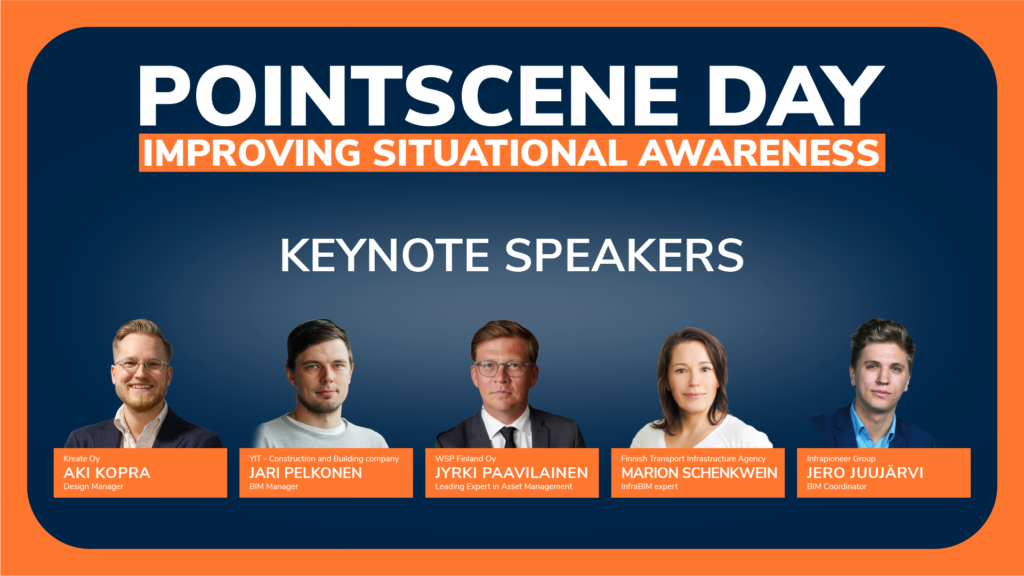 Schedule 12.30-> (Helsinki times EET / GMT+2):
SESSION 1 (INTRO)
BREAK 5 MIN
SESSION 2 (WORKSITES)
BREAK 15 MIN
SESSION 3 (OWNERS)
BREAK 5 MIN
SESSION 3 (PEOPLE & NEWS)
Special guest star — Veikka Gustafsson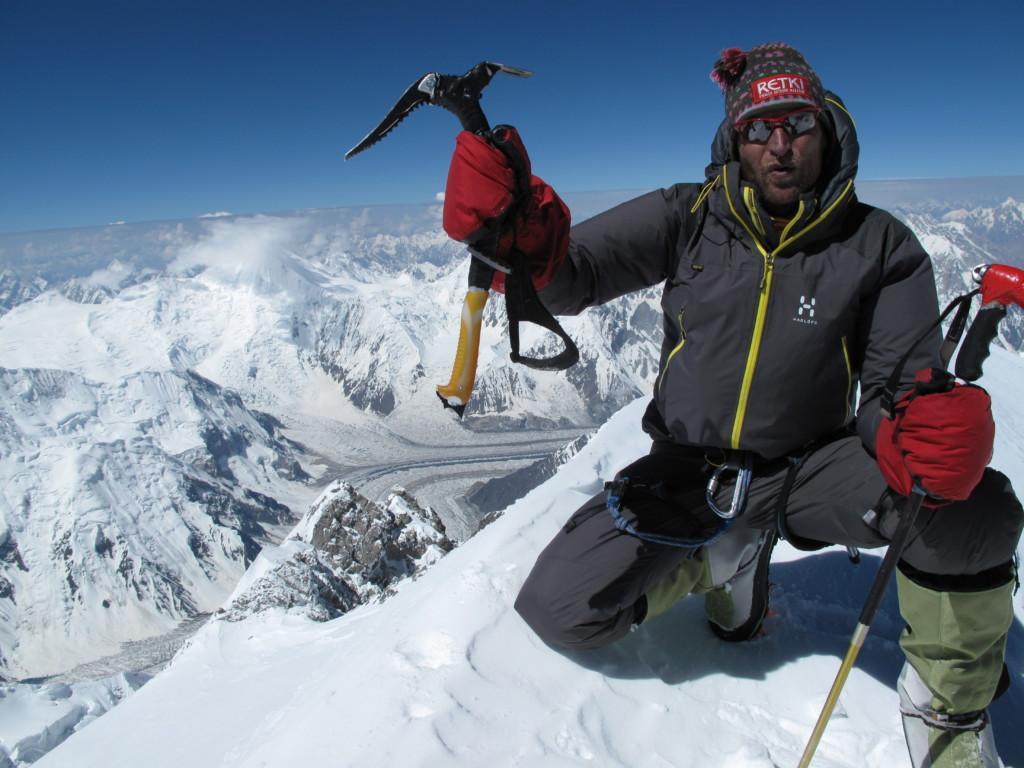 Our special guest star is Veikka Gustafsson, a true situational awareness expert, literally from the top of the world! Veikka is a Finnish mountaineer who has ascended all 14 eight-thousanders in the world without the use of supplemental oxygen.