Experienced sales professional, we're looking for you!
This is a dream position for a hunter-minded sales professional who has some experience in selling digital solutions within construction industry, and who wants to grow and succeed in one of the most progressive digital transformation companies in construction industry together with a dynamic team and awesome clients.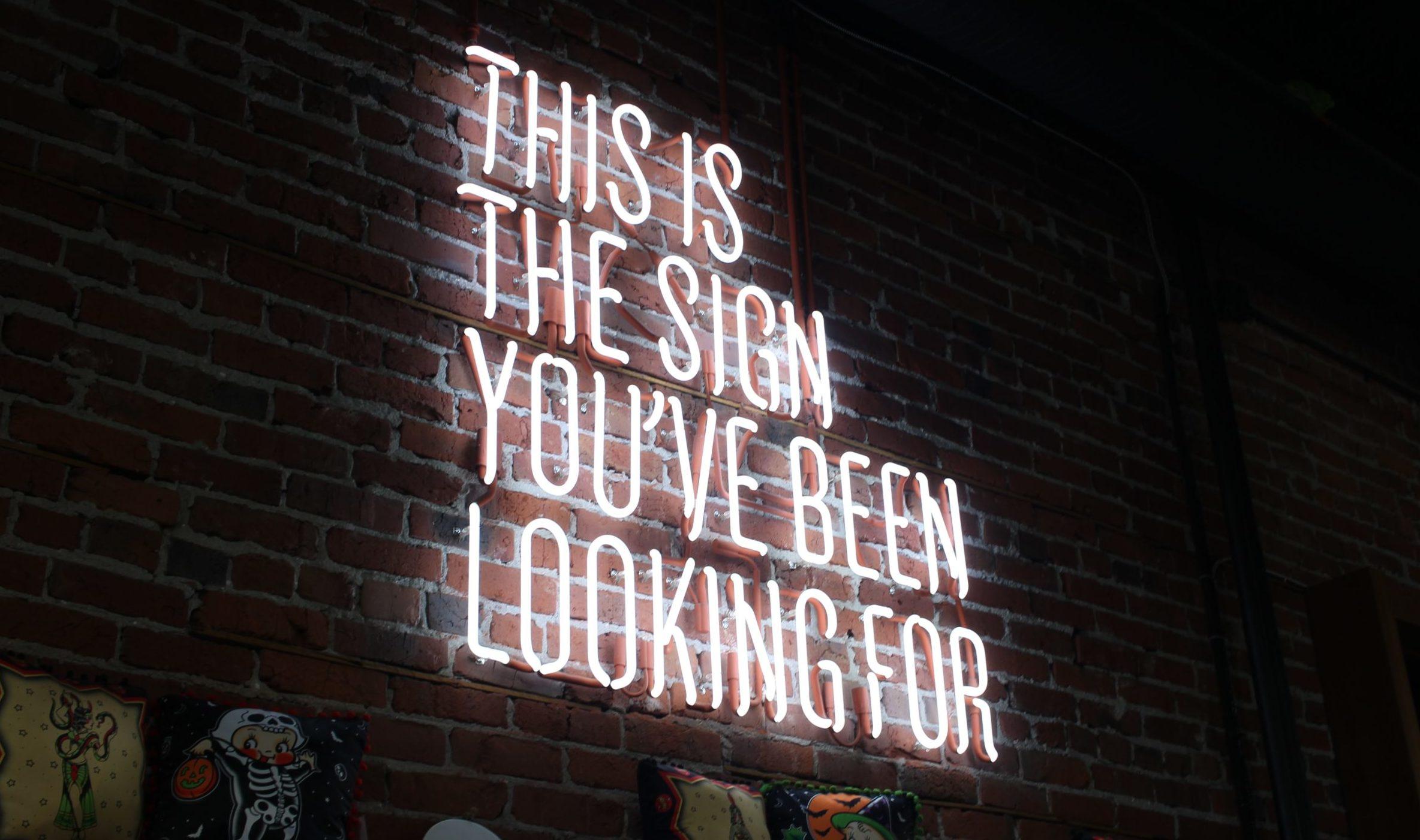 Your Role and Responsibilities
As Pointscene Sales Lead, you'll work closely with our customers' senior management to help them drive their digital transformation and new digital processes with our services. You communicate fluently with client top executives as well as with the different stakeholders in our customers' construction projects. In addition to finding and developing opportunities, you ensure that our clients implement strategies which will maximise the customer benefits with our full value portfolio.
Value-based selling experience and consultative approach and experience is a significant asset in this position.
This position consists of sales and account development work for existing and new clients (emphasis on new clients) and you will also be responsible for acquiring new leads and accounts. The measure of success is successfully closing new business in our strategic focus areas. Our clients are leading large and mid-size Finnish, Scandinavian and European civil construction companies and infrastructure asset owners.
We offer a possibility to be a key part of a growing successful company in infra construction digitalisation and to work with inspiring professionals both locally and internationally!
The start of work would be as soon as the suitable applicant has been found, and the duration is for the time being. Work location is flexible. You can work in our HQ in Helsinki, or from your home office.
Key Responsibilities
Targeting new potential customers in Finnish, Scandinavian and Central European markets
Finding new opportunities across large and medium-sized enterprises
Achieving sales targets for allocated accounts
Building and managing your own pipeline
Work closely with the sales team and our technology partners to identify and qualify mutually rewarding sales activities, strategies, and business opportunities
Be the trusted advisor to the customer by developing a deep understanding of the customers' business
Develop and build relationships with C-level and senior executives at current and potential clients
Ensure that our current and new clients implement strategies maximising the benefits of Pointscene's value proposition, including Pointscene API, Pointscene Web Application and Pointscene AI Analysis' portfolio
Provide timely and insightful market feedback to the teams including product management and marketing
Present Pointscene at events and in the media by attending trade shows and special events
Got what it takes?
We are looking for someone with solid experience in sales and account management within the civil construction industry. An ideal candidate also has relevant education (Bachelor or Master degree) in the field of Business, Engineering or Technology. We're looking for a rising star who has proof of previous success, but also feels that their best work is still ahead.
So, in a nutshell, you get to…
Establish and maintain scalable processes within the sales and customer life-cycle in order to maximize revenue growth
Drive continuous improvement with our sales processes to optimise product and brand visibility
Work in close cooperation with Product, Marketing and Customer Success teams
Partner with Company Management to ensure business objectives are met
Be a key member in building the future sales team in Pointscene
Create a sales strategy with estimations for growth
Show your sales skills to a multi-trillion-dollar industry
What we look for in an ideal candidate:
5+ years of experience within B2B sales for civil construction industry (preferably within digital solutions)
Fluent Finnish and English skills, both spoken and written. Swedish skills are considered as a huge plus!
Understanding and experience in digital transformation in infrastructure construction and other traditional business segments
Prospecting skills
Can collaborate and influence in a "win as a team" environment
Coachable and with a drive for results
Is a trusted advisor to the customers and colleagues
Has an established network with decision-makers in TOP-10 infrastructure construction companies both in Finland and Scandinavia
Ability to understand and discuss strategic business challenges with C-level clients and advice them on how to develop their business with digitalisation, increased situational awareness and new technology
Someone that people enjoy working with
Why should you consider Pointscene for your next career move?
Be part of a steadily growing company providing solutions of the future for a multi-trillion-dollar industry where there are no limits to your success
Be part of revolutionising a traditional industry and creating a global effect
Get a chance to work with a variety of international customers
We share successes and failures together and having you on board means that you get to help us shape our culture as well
Opportunity to continuously develop your expertise
Work-life flexibility, our company culture is based on trust, freedom and performance
Competitive salary with compensation package designed to meet your needs
If you'd like to join us, please send us your CV in English or Finnish. Please also take the time to tell us more about your accomplishments. Time is of the essence; we are urgently seeking to sign up new talent!
By applying, you will be a part of our candidate network. We will be able to offer you suitable job opportunities also in the future. Please read our Privacy Policy before applying.
Send us your CV in English or Finnish alongside with your salary request. The position will be filled as soon as a suitable applicant is found.
For further information please contact our CEO Lauri Hartikainen, lauri@pointscene.com, +358 50 5435444
Oops! We could not locate your form.
About Pointscene
Pointscene (3point Ltd) is a scale-up company from Helsinki, Finland. Company was founded in 2014 and has had steady and profitable business since, with a AAA – level of creditworthiness in 2020. We now have a small and dynamic team of 5 people, and we're also working very closely with a few technology partners, who actually feel like colleagues to us. We're growing our team and the partner network steadily, and in a sustainable way in the near future. Our growth is supported with a few angel investors and a growing revenue stream from our customers.
Pointscene's mission is to make construction site data management simple, so that our customers and all project stakeholders can react to changing situations with confidence. We want to help companies to seamlessly integrate digital tools and information to their actual worksites. We have seen, that improving situational awareness increases worksite productivity and prevents mistakes in construction and therefore we provide a key competitive advantage to our customers. Learn more about our company at https://pointscene.com