Technical Account Manager, we're looking for you!
This is a dream job for a people-person, who also has a technical background in construction or GIS. You will get the front seat to disrupt a multi-trillion-dollar industry with digital tools of the future infra construction in Europe. You will be working with our Pointscene team and users, who are primarily construction Project Managers, BIM Managers, Survey Managers.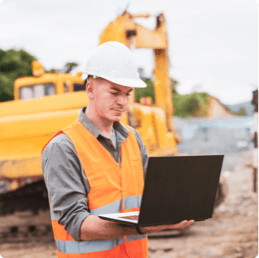 This position is now filled. You can always send us an open application!
You will be the main technical contact point for Pointscene users
You will learn everything Pointscene related on the job, but having a strong background in construction or GIS will be a big benefit. You will have the opportunity to modify your work according to your passions and goals to support your personal career development. The most important part is that you love to work with people, love to learn new software and teach your skills onwards, while truly believe in open digital solutions.
What is it like to work at Pointscene
We are a growing satellite company currently with 9 team members. Five of us are based in Helsinki, and four around Finland & Europe.

Our headquarters are located in the central startup hub in Maria01, Helsinki.

We are part of the openBIM society working closely with both big construction companies and major openBIM software and solution providers in local markets and internationally.

As a growing company, you have the possibility to expand your role and know-how as much as is needed!
What you will do / Your responsibilities
Be the main contact point and build lasting relationships with our users

User onboarding and update training materials

Give technical support for sales

Help customer support and investigate customer issues

Collect user feedback

Manage technical relationship with our developers

Manage feature requests and influence product development

Work with the team to mutually craft platform priorities and roadmaps, supported by direct user feedback and requests

Identify and improve gaps in process and communications, both within Pointscene and externally
You can grow into more responsibilities in these following areas / Extras
Upselling to current customers

Tasks related to content writing, marketing, website

Database management

API implementations for customers

Spatial data management

ArcGIS Online based consultation and development

BIM software knowledge and co-working with our partners

Company culture, strategy work & HR
We would love you to have / Qualifications
Proactive mindset and being comfortable in a customer-facing role

Professional experience in

one or more

of the following: 

Building construction

Infra construction

Building Information Modeling / Management BIM

CAD systems and construction surveying
Photogrammetry, drones
Laser scanning, point clouds

GIS

Customer support & training

Fluent in English

Fluent in a Nordic language (Finnish, Swedish, Norwegian or Danish)

Other language skills are considered as a huge plus!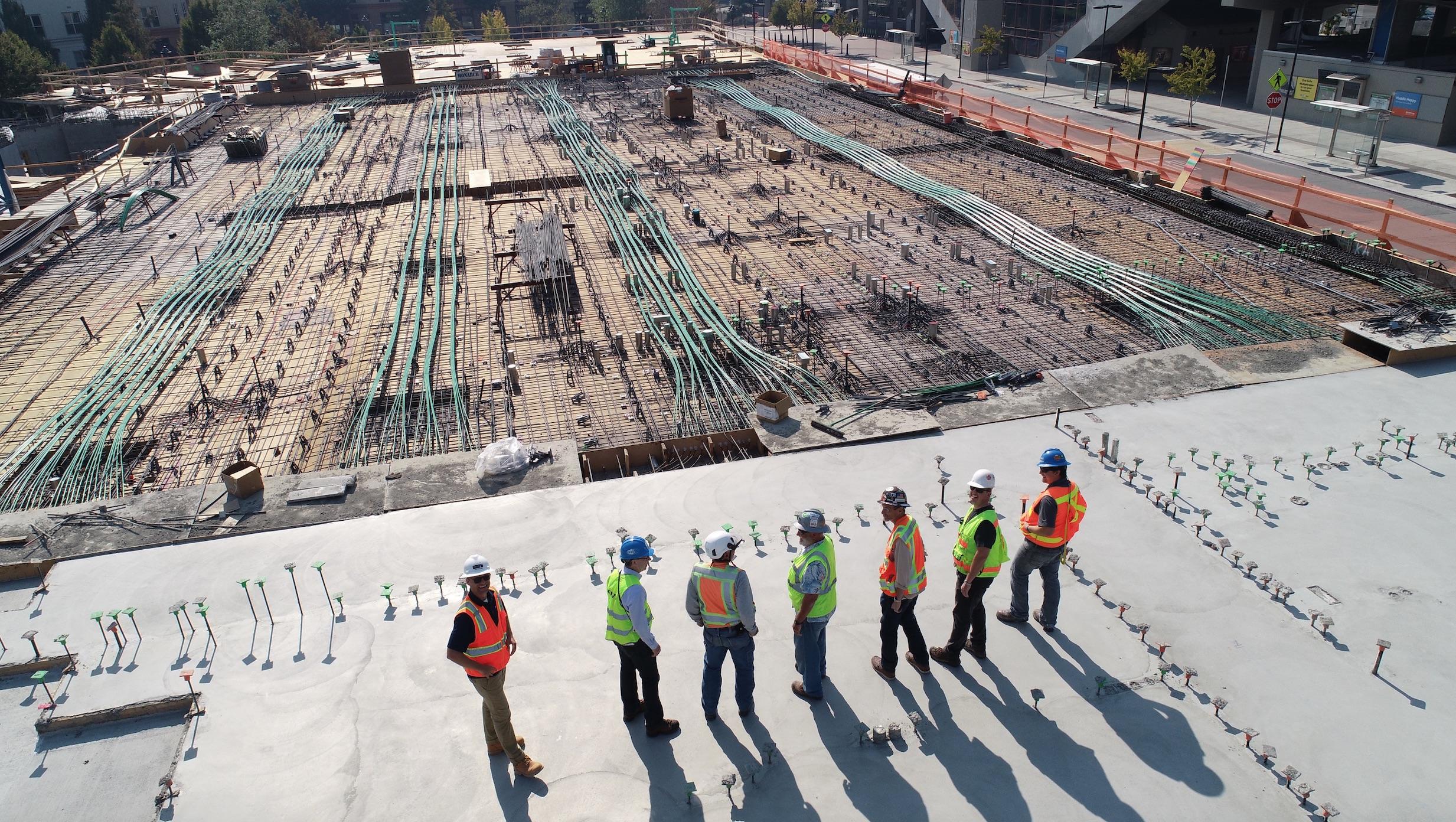 What you will get / Benefits
Competitive salary with compensation package designed to meet your needs

Bonus program

Work-life flexibility, our company culture is based on trust, freedom, and performance

Family-friendly company values

Opportunity to continuously develop your expertise

Collaborative, brilliant teammates

Possibility for a fully remote working environment

Front seat to disrupting the construction industry with open digital solutions

Be part of a steadily growing company in a multi-trillion-dollar industry where there are no limits to your success
Be part of revolutionizing a traditional industry and creating a global effect
Get a chance to work with a variety of international users
We share successes and failures together. Having you onboard means that you get to help us shape our culture as well
If you'd like to join us, please fill out the form below and attach your CV in English or Finnish along with your salary request! Please also take the time to tell us more about your accomplishments. Time is of the essence; we are urgently seeking to sign up new talent!
This position will be open for applications until further notice, and will be filled as soon as a suitable applicant is found. We hope to find a suitable match quickly, as the start of the work would be possible already in May/June 2021!
By applying, you will be a part of our candidate network. We will be able to offer you suitable job opportunities also in the future. Please read our Privacy Policy before applying.
For further information about the position, please contact our Customer Experience Lead, Reeta Helinoja, reeta@pointscene.com.
This position is now filled. You can always send us an open application!
Oops! We could not locate your form.
About Pointscene
Pointscene Oy Ltd is a scale-up company from Helsinki, Finland. The company was founded in 2014 and has had steady and profitable business since, with a AAA – level of creditworthiness in 2020. We have a small and dynamic team of 9 people, and we're also working very closely with a few technology partners, who actually feel like colleagues to us. We're growing our team and the partner network steadily, and in a sustainable way in the near future. Our growth is supported by a few angel investors and a growing revenue stream from our customers.
Pointscene's mission is to make construction site data management simple so that our customers and all project stakeholders can react to changing situations with confidence. We want to help companies seamlessly integrate digital tools and information into their actual worksites. We have seen, that improving situational awareness increases worksite productivity and prevents mistakes in construction and therefore we provide a key competitive advantage to our customers. Learn more about our company at https://pointscene.com/about/