Kreate Customer Spotlight
Kreate, a key player in Finland's infrastructure construction segment, saw the huge potential benefits of reality capture across their portfolio of road, street, bridge, railway, waterway, and city-environment projects. By using technologies like drones and laser scanners to capture visual data, the company could better communicate the circumstances on site — and give full situational awareness to everyone, from the workers in the field to clients in remote locations.
Like many construction companies, however, Kreate found that the reality capture tools like drones were not plug-and-play when fitting into existing processes. In fact, these tools presented some significant hurdles on the way to a successful implementation.
That's why we caught up with Kreate's development manager Aki Kopra to discuss these challenges. He explained the company's unique approach to implementation, and the creative solutions they employed to achieve success with reality capture.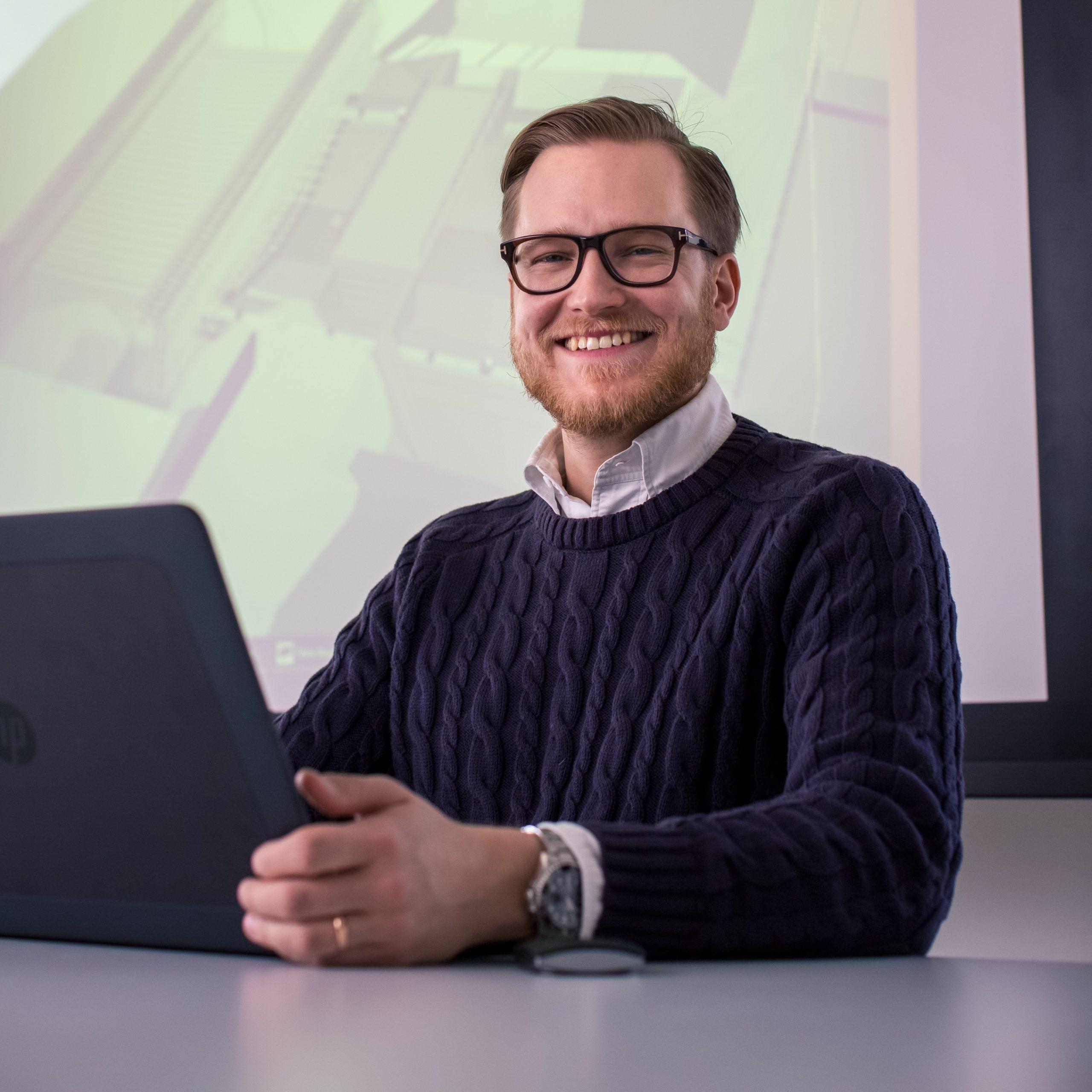 The first stages of implementation
Perhaps unexpectedly, Kreate began its implementation of reality capture entirely in-house. Kopra says he chose to do it "the hard way" so the company could gain a deep understanding of how tools like drones actually work, and then apply that expertise to use the technology most effectively on their own work sites.
"When we think of using a consultant for it," he says, "of course they can give a training for our teams. But after the training we still have to know how the work is actually going to be done by our own people."
In practice, this meant the first step was finding the "key people" within the company, or anyone "who is interested in taking on this new way of gathering data to do alongside their own work — actually building things." After that, it was as simple as bringing everyone together in the same room and making strategic plans.
Kopra says this deliberate in-house planning process helped Kreate to look past the hype surrounding reality capture and discover what was actually important to implementing the technology in the most profitable way possible.
As an added bonus, when Kreate began working with outside vendors or service providers later on, the company was able to determine how best to work with them to meet its own goals on site.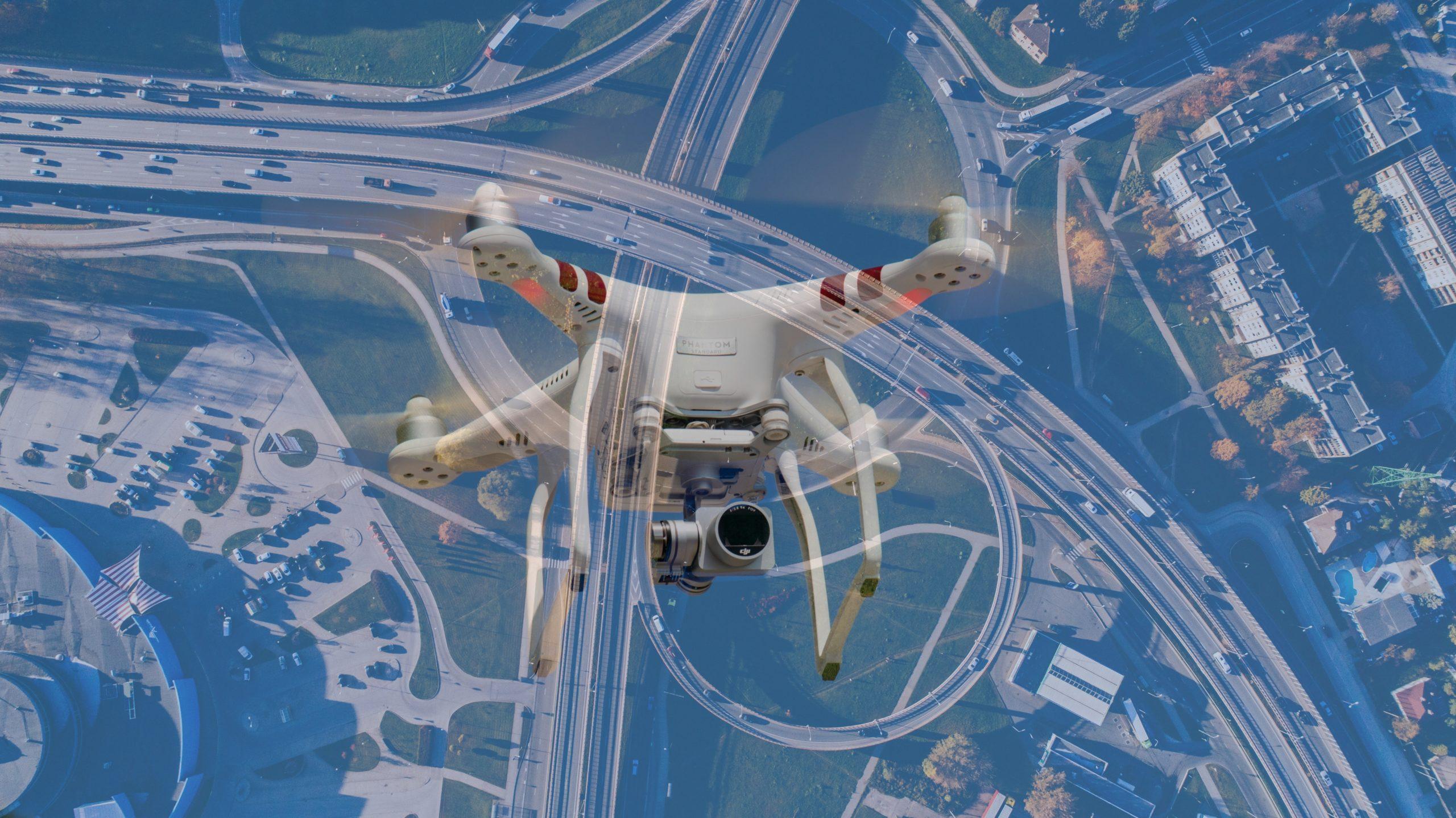 The human element
Kreate began its in-house implementation with a common challenge in mind: the resistance of more experienced workers. "There are people that still resist a more digitized way of doing construction," says Kopra. "On the contractor side, everything that is not pouring concrete or excavating soil is just extra."
Again, Kreate's solution was elegant but effective. When Kopra gathered the key players to discuss the implementation of reality capture technology in the company, he focused on the younger, more tech-savvy generation.
"When those more experienced guys can actually hold the drone themselves and try it out, that usually diminishes the resistance to change."
"Then," he explains, "they can go to the site and can actually show the older guys what the technology is all about. When those more experienced guys can actually hold the drone themselves and try it out, that usually diminishes the resistance to change."
The data problem
At this point in the implementation, most construction companies move past the planning stage, bring reality capture tools into the field, and use them to some success, only to experience a huge data problem. That's because, while the reality capture solutions on the market are easy to operate, they do little to help companies manage, transfer, or even use the huge amounts of data they generate.
Kopra was able to sidestep this challenge by following the recommendation of a friend at another infrastructure company in Finland. This colleague had been using the Pointscene platform on a very big urban tunneling project and said that the tool was "really beneficial and easy to use and gets to what is crucial" in solving the data problem with reality capture.
When Kopra tried Pointscene, he found that the platform made it easy to perform tasks like storing and managing data on the cloud, sharing data for client communication, and even loading the data directly into an end-user's application for further use.
"It's a really good thing that we don't have to be thinking about the actual fundaments of gathering or using that much data," says Kopra. "We don't have to ask, will our systems become slower? Will it be a nightmare to use? How will we share it? There's so much stuff to think about, and they handled it very well."
Even though Pointscene handles a lot of complex tasks, he says, the program is streamlined and user-friendly, and this might be one of its greatest benefits.
"The tool has helped me a lot to implement the drones and imagery capture and reality capture on the job site"
Kopra says. "It has even been easy to approach for the guys on site who are not that keen on using difficult programs. And I think that's the key."
Success with reality capture—and what comes next
By using a careful in-house approach to strategic planning, accounting for resistance to digital technologies among more experienced workers, and implementing Pointscene early, Kreate has set itself up for success and ROI with reality capture. The company is already using the technology to increase situational awareness and boost productivity on a number of job sites.
"I think that was the most important," says Kopra. "Whether we use videos or photos or point cloud models, it is about connecting people, and actually informing stakeholders about the situation on site."
Kreate also has an eye on more advanced uses of reality capture. In the future, the company plans to use the technology for applications like earthmoving and excavation, stockpile measurements, terrain modeling, collision avoidance, and so on. Kreate is also planning to fuse the reality capture data with design and BIM models to create more holistic, detailed models for each project.
"Of course, we can save a lot of time in those applications," notes Kopra. "But that's still a work in progress in our company. Reality capture is not a way to conduct these tasks, yet. We still need more education so that the technology will become a standard in the company."
That's why, for now, Kopra says he wants to continue scaling up and addressing the challenges in the company one at a time—so he can make reality capture so familiar to every construction stakeholder that they look at it the same way a carpenter looks at a hammer.